July 22, 2021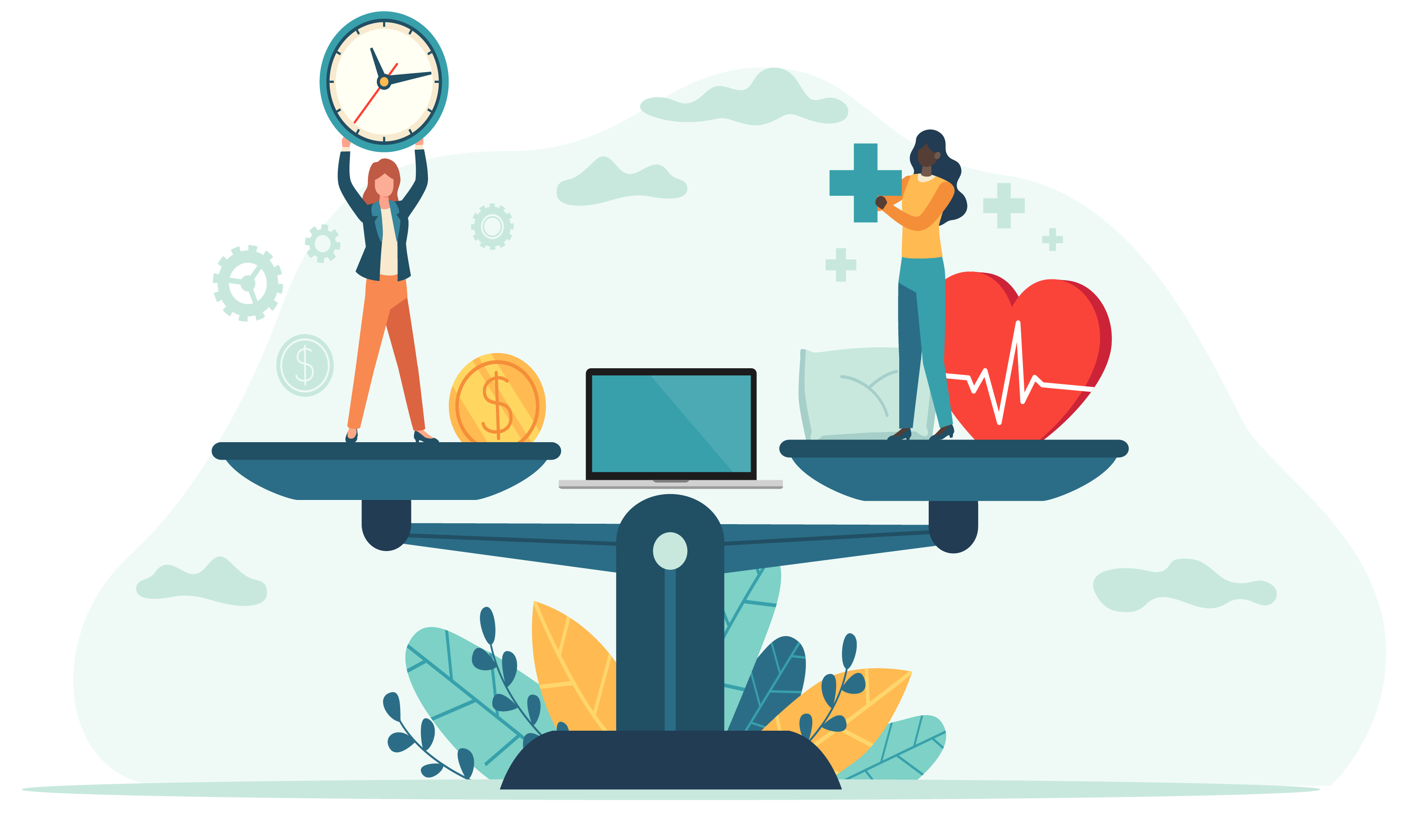 By: Suzanne Weiner, MD | Assistant Professor of Medicine & Director, M4 Clerkship | Florida Atlantic University Charles E. Schmidt College of Medicine
---
At Florida Atlantic University Charles E. Schmidt College of Medicine, we are supporting our fourth-year students with flexible online elective rotations by adapting the model we created during COVID. Our virtual asynchronous electives–built with Aquifer cases and WISE-MD modules and implemented on the fly during lockdown–proved valuable to students, earning positive feedback and course reviews. With a few minor modifications, we are continuing this offering in response to student requests and the wide range of time-consuming requirements in the fourth year.
Addressing Calls for Flexibility with a Proven Model
In past years, we often received student feedback asking for virtual rotations to accommodate the variety of time demands placed on senior medical students. Fourth-year students have a multitude of required activities beyond their coursework, such as taking Step 2 CK, preparing their ERAS applications, and especially residency interviews–a major source of stress and anxiety. With that in mind, we are continuing to offer these two-week electives to allow greater flexibility for students during the fourth year.
Last year, when the pandemic hit, we quickly adapted our fourth-year (M4) curriculum to a virtual model during the lockdown. We used the Aquifer and WISE-MD cases to build virtual asynchronous electives that helped prepare students for their advanced clinical rotations, in particular their sub-internships.  One of the silver linings of this adaptation is that we had an asynchronous online course model to continue offering our fourth-year students.
The virtual elective also helps address the pandemic scheduling crunch of this academic year for our fourth-year students. Last year, our hospitals opened to our students in a sequential fashion, based on student seniority. This caused our M3 students to begin their clerkships later than usual, subsequently shortening their fourth year by four weeks during this academic year–but their course requirements remain the same. The online electives allow our students a way to obtain their required course credit while still completing other tasks required of fourth-year students.
Building on Positive Feedback
Another factor in the decision to continue offering these electives was the overwhelmingly favorable evaluations that they received from students. The Internal Medicine virtual rotation offered last year received a 4.81 (1-5 Likert scale) on "This rotation helped me to increase my medical knowledge" (n=16). One student commented that the Internal Medicine elective "presents common cases that will be seen in the hospitals or outpatient care and helps you walk through the clinical reasoning and evidence-based behind it. You can go at your own pace… and you can learn a solid foundation for these common cases."
A pediatrics student commented, "I liked that we were able to choose cases and felt there was a good variety from which to choose… It was very helpful before my AI". The OB/Gyn course was similarly well-received: "The cases chosen… addressed a lot of topics I saw in the clinic and hospital."
The surgery course was structured slightly differently, using more of the WISE-MD cases and a few of the Aquifer cases. Students similarly had positive reviews, such as, "Overall, the WISE-MD modules were very good. There was a wide range of topics to choose from and I would recommend this elective to other students about to start surgery clerkships." This comment led me to refine my case selections to increase the complexity of cases to reflect a fourth-year student's level of training rather than a third-year student.
Targeting Case Selections & Verifying Completion
Based on the feedback, I refined my case selections to focus on the more complex and constructed course offerings tailored to the residencies and specialties where our students are applying. This year, we are offering Internal Medicine, General Surgery, Neurology-Psychiatry, Pediatrics, and OB/Gyn online courses. I purposely selected cases from different relevant disciplines and topics that Aquifer offers to enrich each course. For example, for the neuro-psych elective, I pulled cases from Family Medicine, High Value Care, Geriatrics, as well as Internal Medicine, Pediatrics, and Radiology. Each course has a different number of cases due to the variability of cases to choose from within each specialty.
Aquifer's course reports made it easy to track students' progress in the courses. I tracked the dates the student accessed and completed the case. I also verified the time spent on each case and reviewed the "summary statement" to assure a thorough completion of each assigned case.
The Aquifer's course reports were used to see if a student has previously completed a particular case since this is done on an individual basis in our curriculum. By adjusting the dates on the course report, I can see when a student has previously reviewed a case. I can then adjust assignments accordingly to ensure students are completing new content.
Conclusion & Cases Listed
In reviewing all the student feedback, students felt these courses helped them prepare for their in-person rotations and to excel in clinical settings. I recommend other educators consider using this platform to offer virtual electives to their senior medical students. It is a valuable educational experience that is easy to use for both the students and the faculty and provides the flexibility needed to adapt to our changing learning environment.
I've included my selected cases for each course for your reference. Please feel free to adapt my case selections for your own courses, or adapt to fit your needs.
Curriculum Planning