August 24, 2020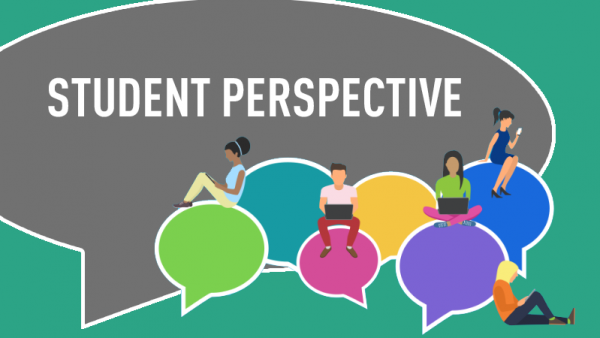 By: Wafa Nabi | MD Candidate, Class of 2021 | Case Western Reserve University School of Medicine | Aquifer Student Advisory Group
---
Having just completed my third year of medical school at Case Western Reserve University, I can confidently say that Aquifer has been highly useful for my learning. I found that its clinical relevance and stepwise learning process combined to make it a one-of-a-kind learning resource. Here are a few of my recommendations to clinical educators so that students of all medical disciplines can get the most out of Aquifer.
Do: Encourage students to complete Aquifer cases.
I recommend that educators emphasize the utility of Aquifer cases to students as highly clinically relevant virtual patient encounters. I would also recommend that educators encourage students to complete all aspects of the case, including "deep dives" and downloadable end-of-case summaries that can be used for review throughout clinical training and prior to shelf exams. 
Don't: Assign a deadline.
Since Aquifer cases are highly clinically relevant and educational, I found that I was motivated to complete them on my own time in the absence of mandatory deadlines. I discourage educators from assigning deadlines for completion of all Aquifer cases, but rather encourage students to complete them. Educators may consider assigning a limited number of cases in order to ensure that students are exposed to Aquifer and all it has to offer. In my experience, I found that it is difficult to give each Aquifer case my full attention and effort when they are assigned in bulk by a strict deadline.  
Do: Incorporate the Aquifer cases throughout medical training.
To encourage the incorporation of Aquifer cases into students' learning process, I suggest that educators recommend specific cases during certain rotations (for instance, obstetric cases for obstetric rotations) for students to complete on their own time. I also encourage discussion of the cases after completion in the form of quick debriefing sessions to cover any questions or feedback that students may have. 
Don't: Read off cases in lecture.
While the incorporation of Aquifer cases throughout training has been greatly useful, I have found it to be counterproductive when they are read as part of a lecture. These lectures end up essentially being a regurgitation of information already covered in the Aquifer cases, since the cases are very thorough. Aquifer cases should be highly encouraged as self-study materials before lectures that may be discussed after their completion by students and extended with more examples.
In Summary
Aquifer cases are highly clinically relevant and educational. They stand out as part of my medical curriculum due to their thoroughness and accessibility, making it convenient for me to learn on my own time and supplement my didactic and clinical experiences. I encourage educators to integrate Aquifer into their curricula bearing these aspects in mind so that students may gain the most benefit out of Aquifer.
Student Perspectives