Blog Tag: clinical decision-making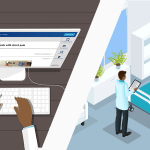 Like everyone else, our school needed to develop alternatives for our new fourth-year students due to the COVID-19 pandemic. With an uncertain return date for students at a range of clinical sites, we decided to build virtual, asynchronous electives that would help prepare students for their clinical rotations, and especially their Acting Internships. We leveraged a range of case-based online modules to cover different disciplines, including Aquifer and WISE.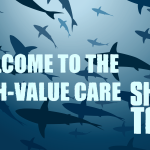 It may seem unusual to design and implement a medical student course focused on high-value care in the middle of a pandemic. As third and fourth-year medical students were pulled from clinical duties at the urging of the AAMC, educators at the University of Virginia School of Medicine developed a two-week online course. The course introduced students to an integrative, comprehensive model of high-value care applicable to future clinical practice.