Teaching Perspectives & Pearls Blog
Educator-to-Educator Tips & Strategies
Find out how your peers are making the most of Aquifer cases and teaching tools.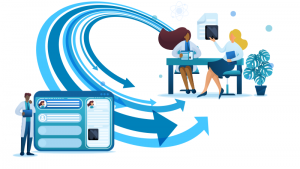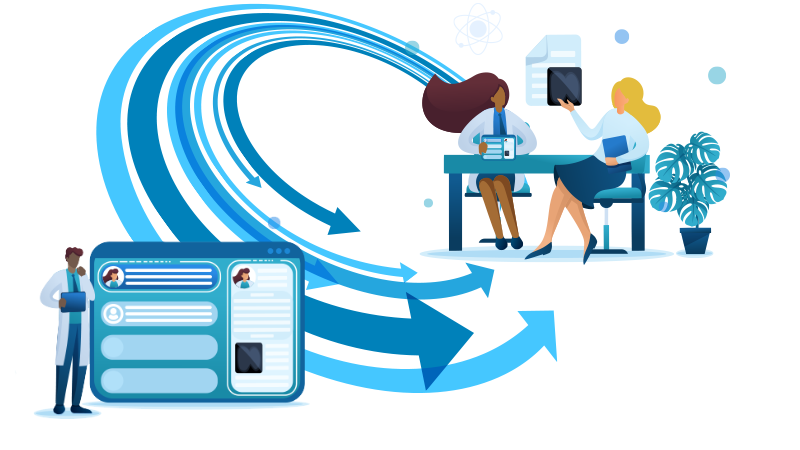 Touro University California Physician Assistant Program has been utilizing Aquifer cases since 2019. Originally, the cases were assigned to clinical year students to fill knowledge gaps and remediate rotations. Clinical year students found reviewing concepts in Aquifer cases during the virtual rotation block very valuable and found that cases improved in-person patient encounters.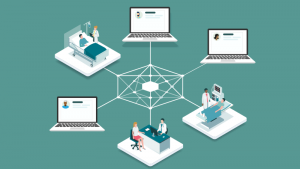 We all know that every student will have a slightly different experience in each of their supervised clinical practice experiences (SCPEs). At our program, we've been using Aquifer cases to augment learning, build key communication skills, and supplement clinical experiences to meet ARC-PA standards.