Virtual Patient Cases
---
In Development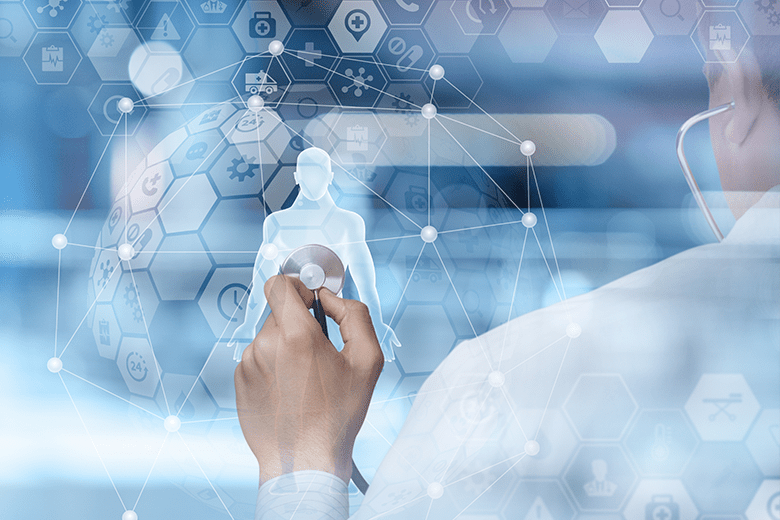 Using Basic Science to Make Better Clinical Decisions
As part of the Aquifer Sciences Initiative, virtual patient cases are being developed by multi-institutional teams of leading science and clinical educators to deliver evidence-based teaching and learning tools that promote cognitive integration and collaborative teaching.
The new Aquifer Sciences Virtual Patient Cases will integrate basic science concepts into patient care through deliberate practice. Cases will apply basic science knowledge to safe and effective clinical decision-making. Cases are designed by expert educators to:
Enhance cognitive integration of basic science concepts
Cover common conditions found in clinical rotations
Apply to a range of clinical disciplines and rotations
Put clerkship students in a realistic role for their level of training
Key Components of an Aquifer Sciences Case
Basic Science Justification Question
With Detailed Answer Explanation and References
An open-ended question will ask the student to justify their clinical decision based on their understanding of a targeted basic science core concept. A complete answer explanation incorporates the relevant basic science teaching points that apply specifically to this patient, as well as the patient harm that could ensue from a lack of this understanding.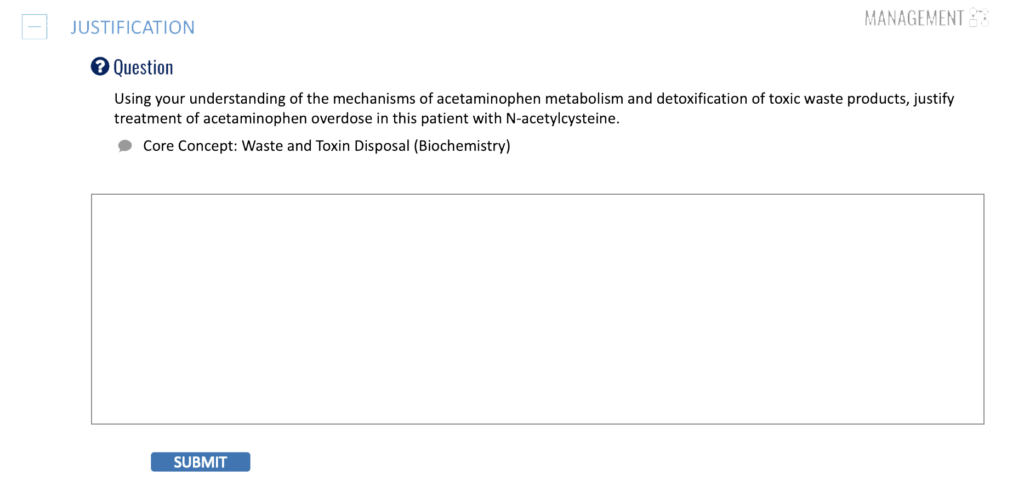 Case Authors
Authoring teams were selected though a nationwide call for participation through a highly competitive process. Selected schools included teams of clinical and basic science educators—along with senior medical students—working together to create virtual patient cases for clinical conditions routinely encountered in core clinical rotations.
Aquifer thanks teams from the following institutions for their work:
Eastern Virginia Medical School
Louisiana State University School of Medicine in New Orleans
University of California Davis School of Medicine
University of California San Francisco School of Medicine
University of Minnesota Medical School
University of Wisconsin School of Medicine & Public Health
Peer Review
Each case is peer-reviewed and edited by expert teams of both clinician educators and scientists from across the disciplines to ensure accuracy.
Curriculum Editorial Board (11 basic science faculty members, each representing a different discipline)
Clinical Education Consultants (6 interdisciplinary clinical faculty members)