September 16, 2022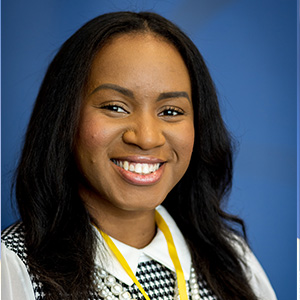 Strategic Assistant to CCO
Jenne (pronounced as Jenny) joined Aquifer in September 2022. Currently, she is the Strategic Assistant to the Chief Curriculum Officer and is responsible for supporting Aquifer's Educator Consortium. Her primary role is to assist the CCO in optimizing the time spent on strategic, high-impact initiatives and relationships.
She has a background in Project Management – with a strong focus on biological sciences, performing arts, and educational initiatives. She also has taught various fine arts skills and science courses (Dance, Musical Theater, Production, Biology, Chemistry, and Physics) at the secondary education level.
Jenne received her Bachelor of Fine Arts from the University of Florida. She has begun a Master of Science in Strategic Leadership at the Abraham S. Fischler College of Education & School of Criminal Justice at Nova Southeastern University. She has a community service background rooted in the bridge between arts and healthcare, extending into clinical research and childhood development.
Category:
Aquifer Staff