May 13, 2020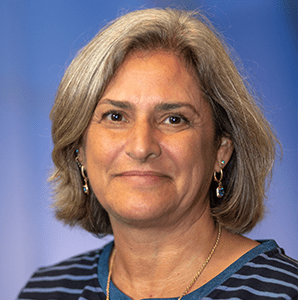 eLearning Systems Designer
Nancy joined Aquifer in November, 2015.  After serving as Director of Curricular Operations for three years, Nancy assumed the position of eLearning Systems Designer within the Learning Product Team. As eLearning Systems Designer, Nancy works with the learning systems team and subject matter experts to  identify and translate strategies and needs into requirements that advance the development of Aquifer's Learning Systems and ensure consistent execution of Aquifer's pedagogy to support Aquifer's brand promise guarantees.
Nancy has a background in education, online instructional design, and product management of eLearning technologies. She received her MS in Environmental Education from Antioch University New England.
Nancy lives in New Hampshire and enjoys yoga, meditation, reading, and spending time with her family at their mountainside home.
---
Aquifer Team: Learning Product Team
Category:
Aquifer Staff