May 7, 2020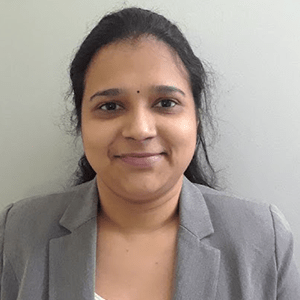 Full Stack Mid Level Developer
Priti Patil joined Aquifer in December 2019 as a full stack developer. She contributes towards the development and maintenance of the Aqueduct teaching and learning platform. Prior to joining Aquifer, Priti worked as a Software Developer for 2 years.
She has a BTech in Computer Science and Technology from SNDT University in India.
She lives in Massachusetts and likes to read books and spend time with her family and friends.
---
Aquifer Team: Development
Category:
Aquifer Staff