August 3, 2021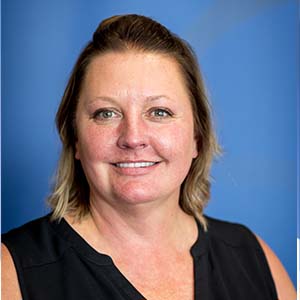 Director of Product
Stephanie began her winding career in educational technology on the software development side of things, then moved into client services, quality assurance, and assessments. Finding a love for telling the right story at the right time, she champions trust, change, solid business requirements, and customer experience analysis to enhance the experiences of lifelong learning. 
Stephanie earned her B.S. in Psychology and M.Ed. in Educational Psychology from the University of Iowa, focusing on technology, identity, and learning. She also volunteers with at-risk high school students through Iowa Jobs for America's Graduates. 
Stephanie lives in Iowa with her charming husband, two amazing daughters, two indifferent cats and two feisty/messy/adorable new puppies. When she's not chasing this crew around, Stephanie enjoys live music, true crime, and bonfires.
---
Aquifer Team: Project Management
Category:
Aquifer Staff