April 27, 2018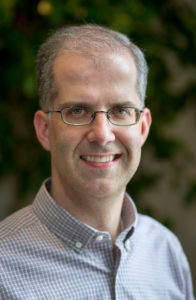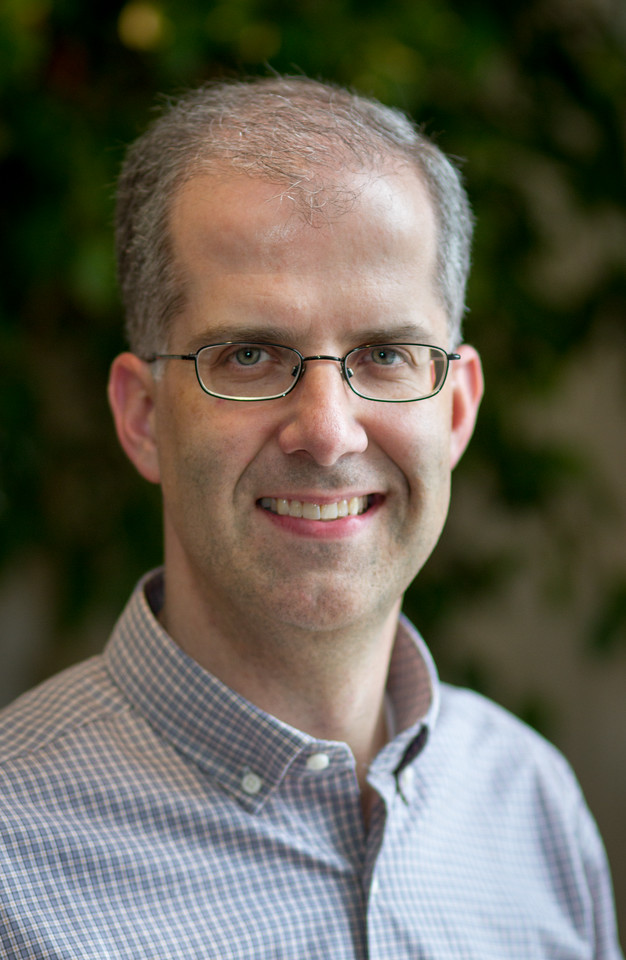 Aquifer is thrilled to announce that Stephen Scott, MD, MPH will join the Aquifer Academic Leadership as a new Academic Director for Engagement. In this new academic leadership role, Dr. Scott's will join forces with Sherilyn Smith (Academic Director for Engagement, Integration, and Research) to advance Aquifer's outreach and engagement capabilities. His work will focus on improving Aquifer's understanding of the needs of our subscribing educators and students, and increasing user engagement.
This new role will also extend to product research and development and providing educator-to-educator advice on effective curriculum integration and use of Aqueduct's features. Dr. Scott will work closely with the Aquifer Relationship Management and Product Management teams, along Aquifer leadership, the Aquifer Academic Council, and the Aquifer Consortium as a whole. The new position will begin officially in July.
Dr. Scott first became involved with Aquifer (formerly MedU) in 2007, when he joined the fmCASES (now Aquifer Family Medicine) development group. He's been an active member of the Aquifer Family Medicine Course Board (where he will continue to serve) since the launch of the course, in addition to leading workgroups to support student and educator Aquifer users.
Dr. Stephen Scott recently became the Chair of the Department of Medical Education and Director for the Longitudinal Integrated Clerkship at the newly forming Texas Christian University and UNTHSC School of Medicine in Fort Worth, Texas. Previously, he served as the Associate Dean for Student Affairs at Weill Cornell Medicine – Qatar. For more than 20 years, Dr. Scott has worked with medical students, residents, and faculty in the classroom and in clinical settings, including directing courses in patient-physician communication, clinical skills, public health, and other disciplines. Dr. Scott is the recipient of multiple grants and awards for educational leadership and innovation. He and his wife Melissa have two daughters. Steve enjoys playing the piano, the arts, reading, and exploring the world with family and friends.
"We're thrilled to have Steve joining us in this new academic leadership role," said Leslie Fall, Aquifer Executive Director and Chief Academic Officer. "Between his work on the Aquifer Family Medicine course, background in faculty development and student affairs, and new role building a medical school from the ground up, he is the ideal fit to help us advance Aquifer's mission. We look forward to working with him and growing our capacity to work on the important areas where Steve will bring valuable knowledge and experience."
---
Aquifer (formerly MedU) is a thriving, collaborative community of healthcare education leaders deeply committed to driving innovation in teaching and learning. The Aquifer Consortium brings together more than 200 healthcare educators across disciplines to collaborate, innovate, and make advances in health professions education. For educators and healthcare providers, participation in the Consortium offers a unique cross-disciplinary peer community and an exciting opportunity for academic scholarship and advancement.
In the news