May 21, 2020
In this interactive webinar session we explored best practices for integrating Aquifer into Allopathic and Osteopathic Medical Education. This session is designed for faculty and administrators who are new to Aquifer and those looking to improve how they are using the cases.
This free webinar was be led by: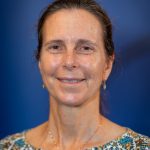 Sherilyn Smith, MD
Aquifer Chief Academic Officer
Professor of Pediatrics
University of Washington School of Medicine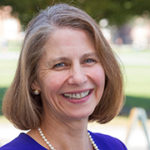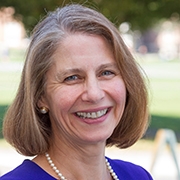 Leslie H. Fall, MD
Aquifer Chief Executive Officer
Adjunct Professor at Geisel School of Medicine at Dartmouth
Erik Langenau, DO, MS
Associate Professor
Chief Academic Technology Officer – Department of Professional Development and Online Learning
Philadelphia College of Osteopathic Medicine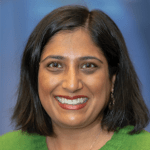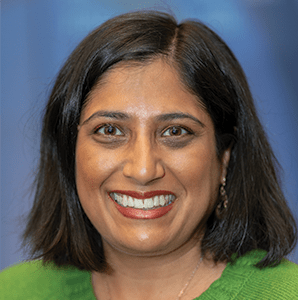 Mandi Sehgal, MD
Aquifer Geriatrics Teaching & Learning Lead
Associate Professor
Florida Atlantic University Charles E. Schmidt College of Medicine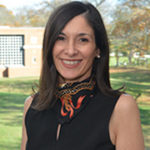 Barbara Capozzi, DO
Clinical Dean
Touro College of Osteopathic Medicine, New York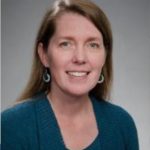 Karen McDonough, MD
Associate Professor of Medicine
University of Washington School of Medicine
The learning objectives for this webinar included:
Learn the pedagogical design of Aquifer cases to support clinical reasoning development
Learn best practices for integrating Aquifer in allopathic and osteopathic medical education.
Breakout sessions to learn tips and tricks for using Aquifer cases in:

Osteopathic clinical education
Allopathic clinical education
Preclinical education

Question and answer session
Webinar Recording Available
Thank you to the 86+ medical educators who joined us on May 27, 2020, at 4 PM for our webinar, Best Practices for Integrating Aquifer in Medical Education. 
Schedule a Peer Consultation
Educator-to-educator support for faculty
Did you miss the webinar? Or do you still have questions? Schedule a personalized, academic-focused session with an experienced medical educator who actively uses Aquifer in a variety of learning environments with different levels of learners.
In the news