For July 1, 2023 – June 30, 2024
When you use Aquifer, you get more than just cases. In addition to our unmatched course content, Aquifer provides valuable tools, features, and services for learners, faculty, and administrators. There's a reason that over 15 million cases have been completed since our founding in 2006. Learn more about the unique learning tools and non-profit community Aquifer provides with each subscription.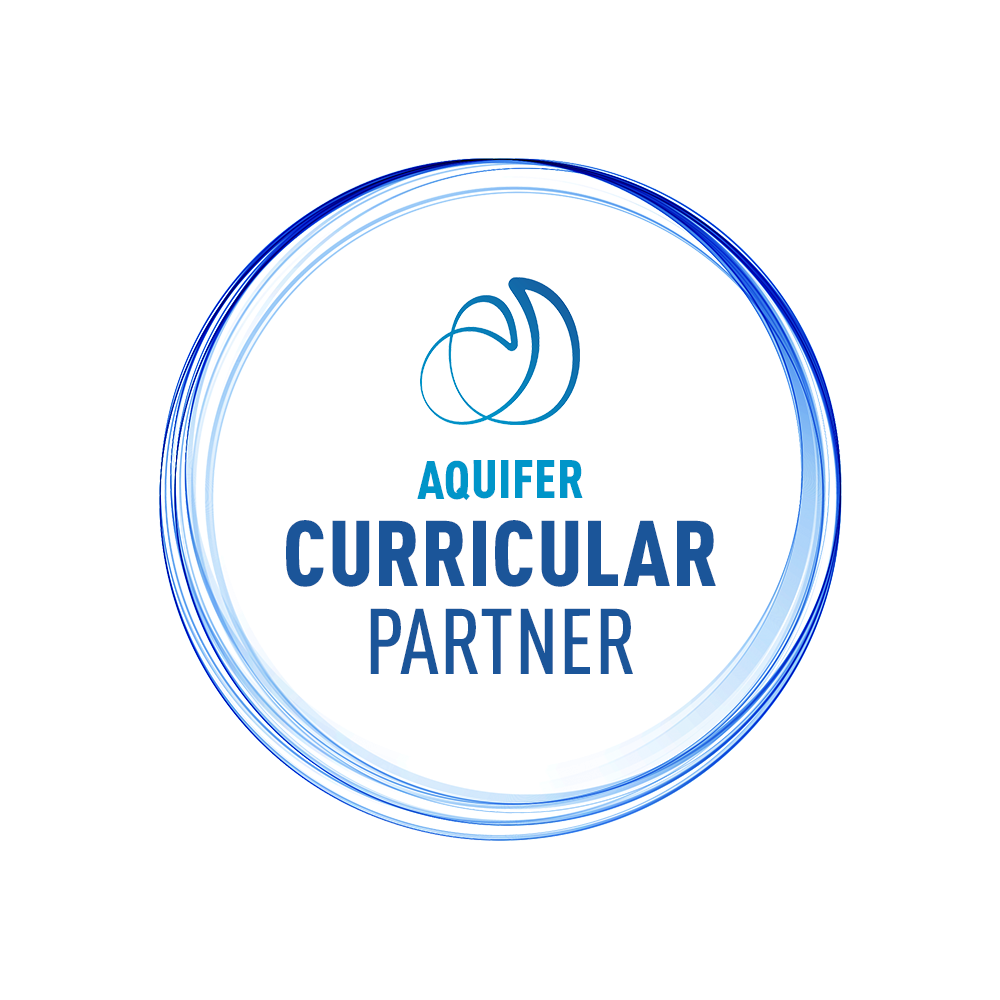 OUR MOST POPULAR SUBSCRIPTION OPTION - AND BEST VALUE!
Curricular Partner Program
Complete curricular support for your entire program
Full access to Aquifer's trusted clinical learning tools & resources
Consistency across your rotations and courses
As a non-profit organization, Aquifer is committed to supporting your faculty and students by helping to provide broad access to our trusted content. Aquifer is proud to continue offering deeply discounted Curricular Partner subscriptions to enable programs to take full advantage of the power of our complete case library. 
What's Included: Enhanced Benefits for Curricular Partners
Limited Subscriptions
SUBSCRIBE BY DISCIPLINE FOR COURSE-LEVEL BENEFITS
If your program is just getting started with Aquifer, or you are looking to support a specific course or clerkship, limited subscriptions can be a great option. Although you won't have full access to our content library or innovative new tools, you can pick and choose the trusted core discipline courses you need, and access the faculty development and training tools to make the most of your subscription.
What's Included