Deep, Realistic Virtual Cases
DESIGNED TO DEVELOP CLINICAL REASONING SKILLS
Aquifer is dedicated to providing the best online clinical learning resources for medical and health professions teachers and learners.
With 15 million virtual patient cases completed since our founding in 2006, Aquifer is the trusted leader in online clinical learning.
AQUIFER

BUILDS BETTER CLINICIANS,

NOT BETTER TEST TAKERS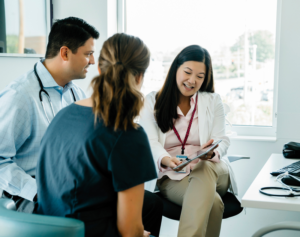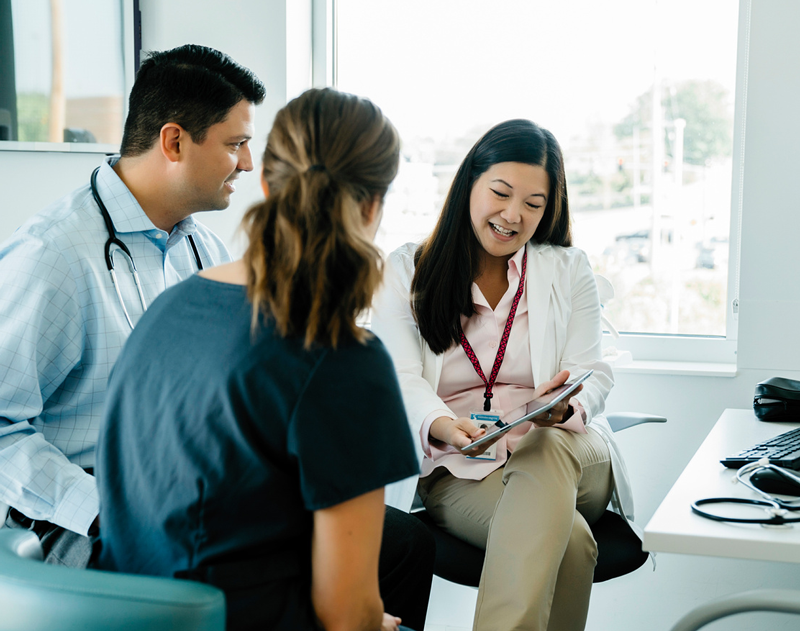 "Aquifer is like having a clinical preceptor who has all the time in the day to sit with me and explain everything in detail, at any pace I request."
-3rd year medical student
AQUIFER'S TRUSTED CONTENT IS USED IN:
of U.S. allopathic medical schools
of U.S. osteopathic medical schools
& a growing number of nurse practitioner programs, international medical schools, and residency programs.
SUPPORTING PROGRAMS & FACULTY
MOST POPULAR FACULTY RESOURCES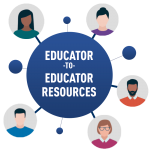 FIND OUT HOW AQUIFER HELPS
All content developed & updated by a
CONSORTIUM OF MEDICAL EDUCATORS