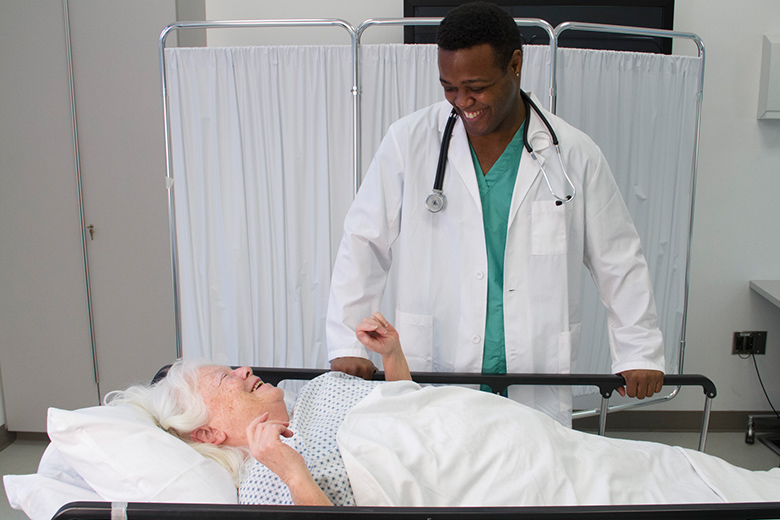 The 28 virtual patient cases in Aquifer Geriatrics provide the AGS National Online Curriculum for medical and health professions students.
Overview
Aquifer Geriatrics helps students learn the principles of geriatric medicine and integrate these principles into the care of their patients. With a range of cases spanning many specialties, the content stands alone as an educational tool or enriches an existing curriculum.
As life spans increase, it becomes even more vitally important to understand the kind of health care our patients need as they age. It's critical for health care providers to understand the unique health circumstances and preferences that come with aging so they can work in collaboration with one another—a critical asset since more than half of older Americans are managing two or more chronic conditions.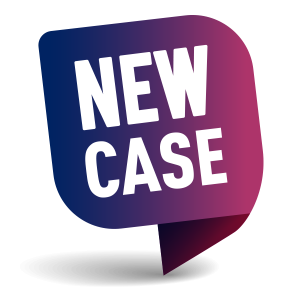 New Case Now Available
Aquifer Geriatrics 28: Frailty in Three Patients
The new case is divided into three short patient encounters and covers frailty from a variety of angles, directly addressing one of the American Geriatrics Society's core competencies for medical students. It is available to all Aquifer Geriatrics subscribers via your Aquifer account. Learn more…
---
User Stories
Learn how Aquifer Geriatrics can benefit medical students, residents, fellows, and faculty in your program:
Aquifer Geriatrics Course Board