Today's students are digital natives and require no formal orientation to our virtual patient software (Aqueduct) – just send them the web link and they'll take it from there. We encourage you to explore our Student Experience page for yourself and see all that Aquifer has to offer your students!
Orienting students to your rationale and use of the cases in your curriculum is important to achieving effective integration. Review the following questions during your course orientation, or include the questions and your answers in the course materials.
Be sure to let your students know that all cases are available via our mobile apps. Download "Aquifer Clinical Learning" for iOS and Android to complete work anytime, anywhere—including working offline.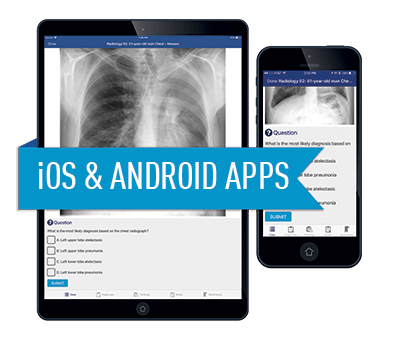 ---
Get Involved
Have you developed your own innovative or effective method for orienting students to Aquifer cases? We'd love to hear about it.