The 19 interactive virtual patient cases in Aquifer Radiology deliver on the learning objectives of the Association of University Radiologists (AUR) and the Alliance of Medical Student Educators in Radiology (AMSER) medical student curriculum.
Overview
Aquifer Radiology's virtual patient program provides realistic case scenarios that demonstrate best-practices—helping students develop clinical reasoning skills that bridge the gap from content to practice. In an era of the increasing importance of evidence-based decision making and reliance on imaging, an understanding of the principles and applications of radiology is vital for today's healthcare professionals. The National Board of Medical Examiners has recognized this by increasing the imaging component of all United States Medical Licensing Examination exams.
In addition to the 19 cases included with this course, the Aquifer Educators Consortium has developed Educator Resources to accompany this course, available to all subscribers. Resources include valuable teaching and learning tools to increase student engagement and maximize efficiency for faculty.
To access these tools, sign in to your Aquifer account and visit the Educator Resources section.
Flipped Classroom Workshops
Learn more about our Flipped Classroom Workshops, available for 18 cases and included with your subscription.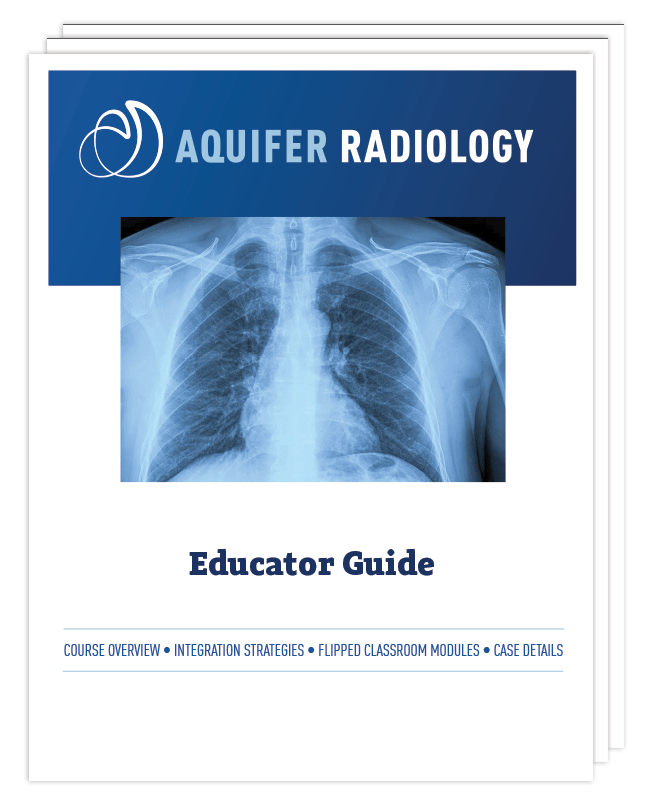 New Educator Guide Available
Course Overview – Integration Strategies – Case Details – Features & Resources
The Educator Guide—available to all subscribers—provides a quick reference guide for all cases, resources, and features included with Aquifer Radiology.
The Educator Guide is ideal for educators who are getting started using Aquifer, or experienced users who want to be sure they are taking advantage of Aquifer's extensive resources and tools. Learn more…
User Stories
Learn how Aquifer Radiology can benefit medical students, residents, and faculty in your program: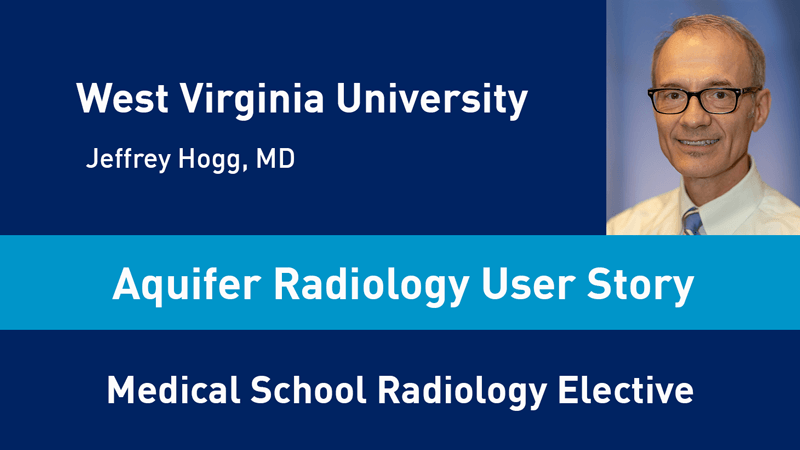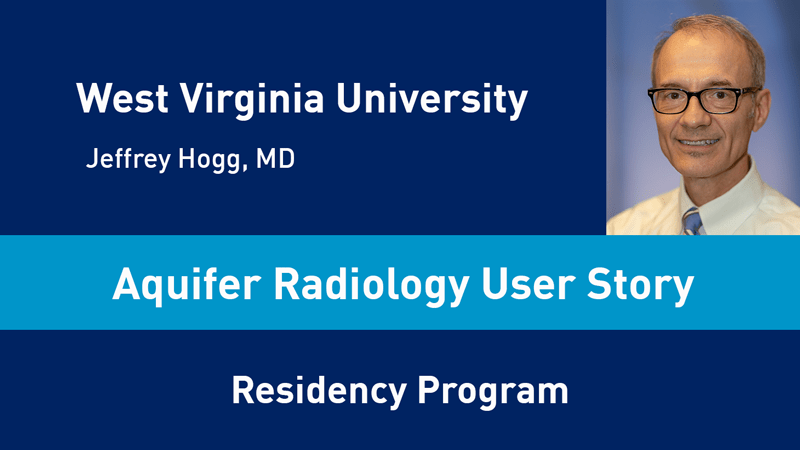 Aquifer Radiology Course Board