WISE-MD has been developed through a joint effort of NYU Grossman School of Medicine, the American College of Surgeons (ACS) and the Association of Surgical Education (ASE).
A collection of 37 multimedia modules designed to enhance the teaching of common surgical problems and practices to medical students, residents, nurses, and allied health workers.
Distributed by Aquifer on behalf of NYU Grossman School of Medicine. Available through an independent learning platform from your Aquifer account.
Overview
WISE-MD has been created to address gaps in medical students' surgical education resulting from shortened hospital stays and increased use of outpatient facilities for pre and post-surgical care.
The offering leverages a mix of instructional technologies, including computer animation and video, to deliver a self-directed learning experience in which the important principles related to the diagnosis and treatment of surgical illnesses are taught.
Two categories of content are included in WISE-MD: case-based and skill-based. The case-based modules focus on twenty-one different surgical scenarios related to specific disease processes and interventions. They were designed to follow the typical course of a patient from the initial presentation to the physical examination, laboratory testing and radiological imaging, preoperative preparation, surgery, and recovery.
The modules include patient/physician interactions to stress the importance of professionalism and communication. The sixteen skills-based modules focus on professionalism and practical clinical skills including suturing, ultrasound, and knot tying.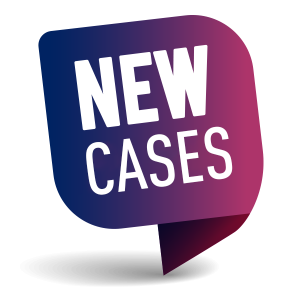 New Module – Advanced Communication Skills: Empathy
Studies have shown that empathy is a learned and measurable skill that can be developed and enhanced through education and practice. The 15-minute module, hosted by Dr. Jonathan LaPook, examines empathy as a cognitive skill. Using a clinical encounter in which a surgeon has a difficult conversation with a patient's family as its foundation, the module examines the circumstances in which the need for empathy arises and demonstrates techniques which promote empathetic communications–an indispensable part of an effective clinician's medical skill set.