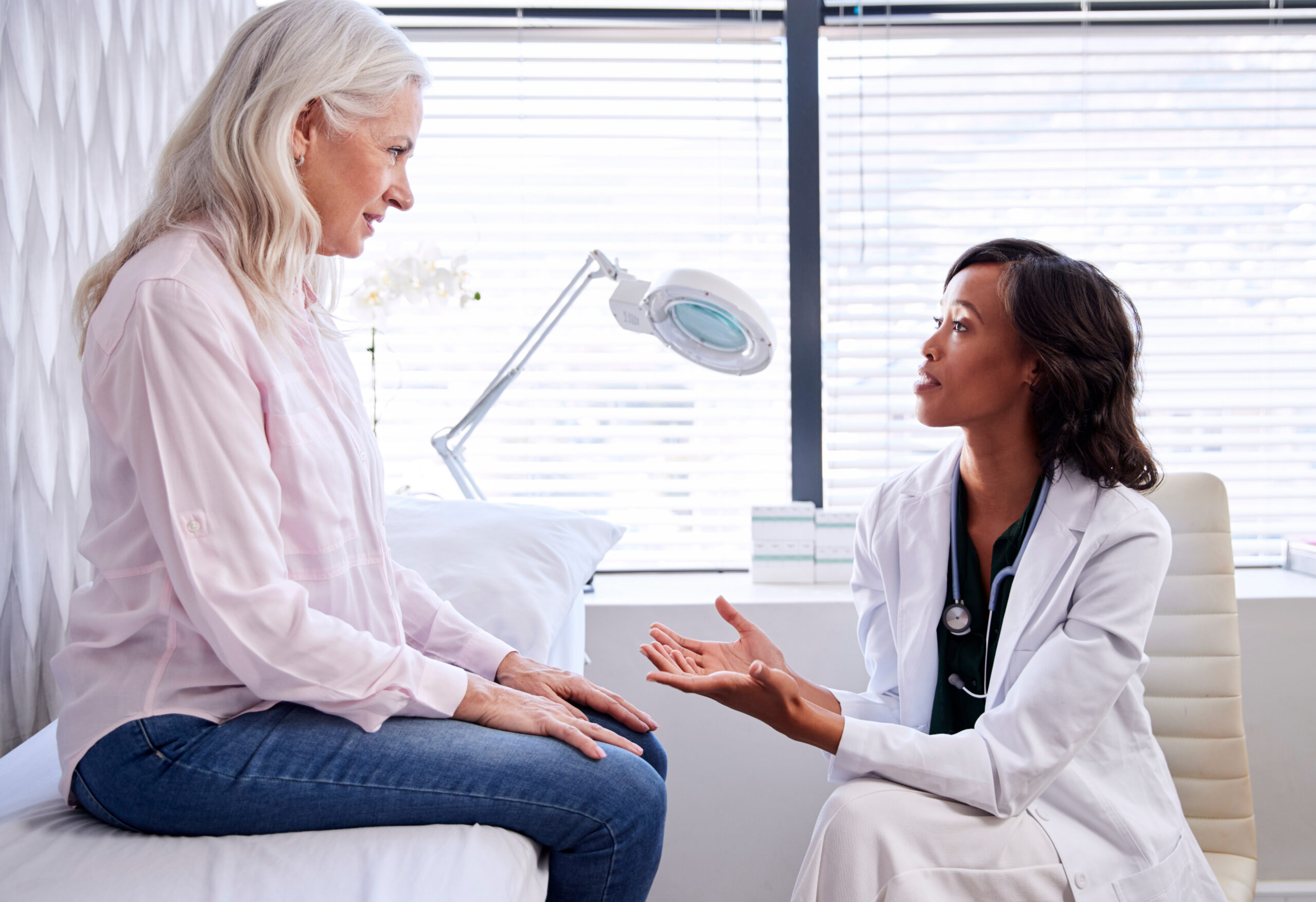 The 15 virtual patient cases in Aquifer Neurology provide coverage of the clerkship guidelines endorsed by the American Academy of Neurology.
Overview
Development of the Aquifer Neurology course was led by Dr. Alexandra Hovaguimian, Assistant Professor of Neurology at Harvard Medical School, and Dr. Doris Kung, Associate Professor of Neurology at Baylor College of Medicine in collaboration with Aquifer, and the cases were written by neurologists at academic medical centers around the U.S. The course helps students learn the principles of neurology and integrate these principles into the care of their patients, providing an evidence-based, patient-centered approach and supporting the development of clinical problem-solving skills. With a range of cases spanning many specialties, the content stands alone as an educational tool or enriches an existing curriculum.
Neurologic disorders are common and can be associated with significant morbidity and mortality when not adequately diagnosed and treated. Given the critical shortage of neurologists in the U.S., Aquifer is proud to provide this training to ensure all future healthcare practitioners understand a framework to diagnose and treat essential common neurologic diagnoses.
Aquifer Neurology Task Force
Alexandra Hovaguimian, MD
Doris Kung, DO, FAAN
Andrew Branavan Giritharan, MD
Stefanie Cappucci, MD, AOA
Shivika Chandra, MD
Miguel Chuquilin Arista, MD, MHPE
Sydni Cole, MD
Josh Edmondson, MD
Jessica Goldstein, MD, FACEP
Neil Magansky, MD, MS
Ann Murray, MD
Anh-Thu Ngo Vu, MD, MS
Dennis Nyanyo, MD/MPP Candidate
Margaret Swanberg, DO, MHPE
Okeanis Vaou, MD, FAAN
Wei Xiong, MD
Jason Yoon, MD