Why Osteopathic Educators & Students Love Aquifer
"Aquifer cases simulate clinical reasoning, charging students with thinking like a doctor. Aquifer helps us provide consistency to our students. When we are reviewed for accreditation, we can say confidently that our students are gaining exposure to key conditions by completing Aquifer cases, even if they aren't able to see those patients in the clinic. There's really nothing else out there like this."
– Erik Langenau, DO, MS, Philadelphia College of Osteopathic Medicine
"I appreciate the explanations and integrated questions within the cases! It also helps me go through differentials more efficiently as a future provider and understand why some differentials are less likely compared to others."
-DO Student
"I really value the ability to learn medicine as a case unfolds. Often times on clerkships there is no time for teaching, or teaching is done at a different time than when the patient is fresh in your mind."
– DO Student
" I love that students get different experiences depending on which hospital and which physician they rotate with. Aquifer allows for a more even playing field and has taught me things that I did not learn or didn't pay attention to during my in-person rotations. Now I am more aware and more knowledgable."
– DO Student
Supporting Osteopathic Medical Programs
With so much to cover in so little time, today's osteopathic faculty members and deans need clinical learning tools they can trust.
Over 2/3 of osteopathic medical schools, 96% of US allopathic medical schools, and a growing number of PA, NP/DNP programs, and international medical schools trust Aquifer to standardize clinical experiences and develop clinical reasoning skills.
With 15 million virtual patient cases completed since our founding in 2006, Aquifer is the leader in developing clinical learning tools for medical and health professions education.
Talk to an Expert & Learn More
Osteopathic medical schools across the country are using Aquifer to:
Supplement clinical experiences

Fill gaps or enhance core rotations and electives

Hone clinical decision-making skills

Through realistic patient scenarios

Support accreditation requirements

Ensure coverage of key learning objectives
Remediate students with customizable tools

Easy to create individualized learning plans & target skills development

Provide faculty with trusted tools

Don't reinvent the wheel! Improve efficiency with standard resources

Ensure consistent curriculum coverage

For all students, at every teaching site or campus
Meet the Consortium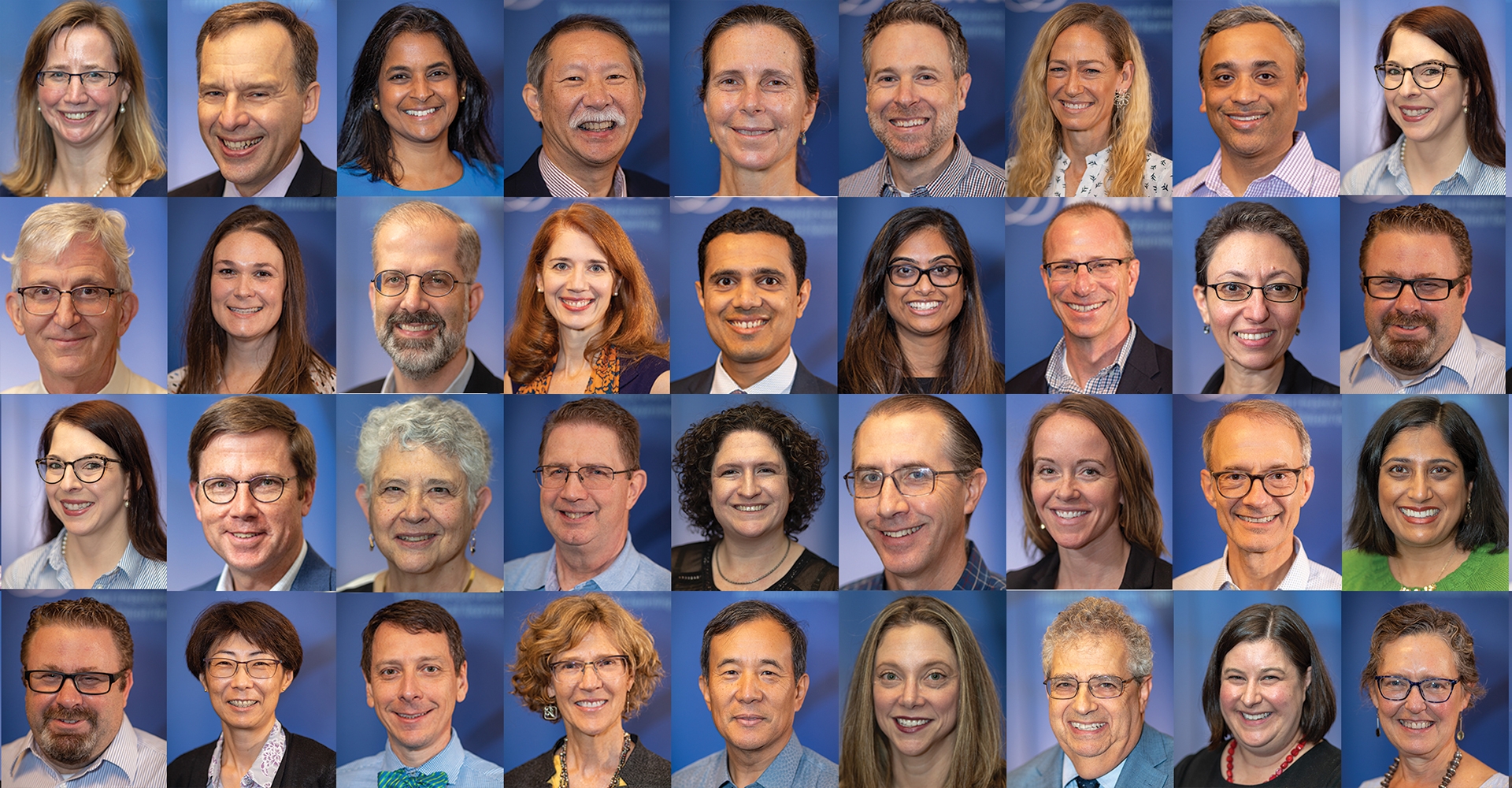 The Aquifer Educators Consortium forms the bedrock of Aquifer, bringing together more than 100 MD, DO, PA, and NP educators across disciplines—experts from the national leadership of organizations like AAIM, COMSEP, STFM, AGS, IAMSE, and AUR/AMSER—to collaborate, innovate, and make advances in health professions education.
Standardized clinical experiences
Evidence-based, peer-reviewed content
Access to expert medical educators
Coverage of national curricular standards
Easy to use platform with reporting
Aquifer serves faculty and students in a total of 349 subscribing programs across a range of health professions. Our subscribers include osteopathic medical schools, in addition to allopathic medical schools, nurse practitioner, physician assistant, and residency programs across the US and beyond.
Our current osteopathic subscribers include:
Alabama College of Osteopathic Medicine
Arizona College of Osteopathic Medicine at Midwestern University
Burrell College of Osteopathic Medicine
Campbell University Jerry M. Wallace School of Osteopathic Medicine
Chicago College of Osteopathic Medicine at Midwestern University
Des Moines University College of Osteopathic Medicine
Edward Via College of Osteopathic Medicine
Idaho College of Osteopathic Medicine
Liberty University College of Osteopathic Medicine
Michigan State University College of Osteopathic Medicine
New York Institute of Technology College of Osteopathic Medicine
Nova Southeastern University Dr. Kiran C. Patel College of Osteopathic Medicine
Philadelphia College of Osteopathic Medicine
Rowan University School of Osteopathic Medicine
Sam Houston State University College of Osteopathic Medicine
Touro College of Osteopathic Medicine New York
Touro University College of Osteopathic Medicine California and Nevada
University of New England College of Osteopathic Medicine
University of North Texas Health Science Center Texas College of Osteopathic Medicine
University of Pikeville Kentucky College of Osteopathic Medicine
University of the Incarnate Word School of Osteopathic Medicine
West Virginia School of Osteopathic Medicine
Western University of the Health Sciences College of Osteopathic Medicine of the Pacific
William Carey University College of Osteopathic Medicine