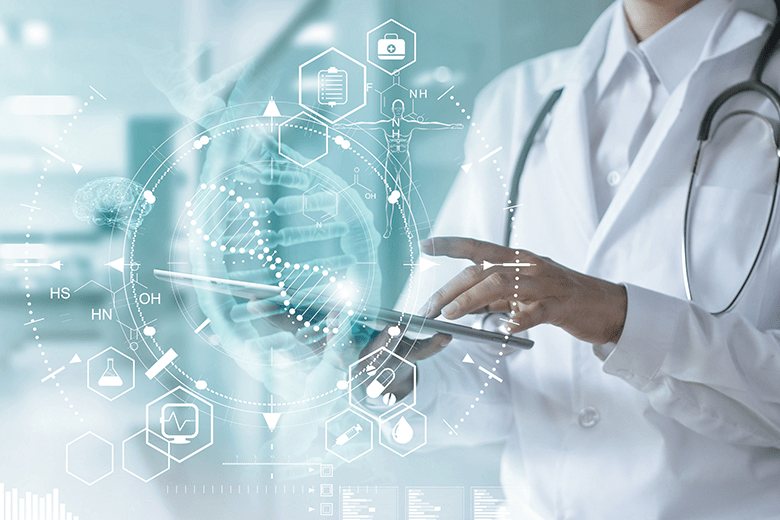 As part of the Aquifer Sciences Initiative, an initial release of Integrated Illness Scripts are in the final stages of development. 
Building on the traditional illness script format, Integrated Illness Scripts embed basic science core concepts as causal and explanatory mechanisms associated with clinical features. Integrated Illness Scripts are designed specifically to deliver an innovative learning experience that integrates basic and clinical sciences.
Making Connections for Deeper Understanding

& Better Clinical Decisions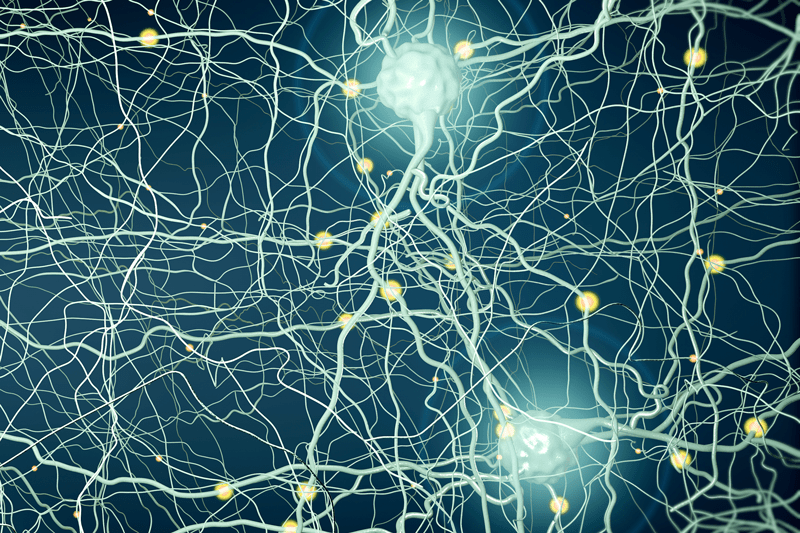 Bringing together clinical features, epidemiology, and the basic science causal mechanisms and core concepts, Integrated Illness Scripts provide a truly integrated mental model. This comprehensive approach breaks down silos and spans the disciplines, driving toward developing higher-thinking students who make better, safer clinical decisions.
Trusted Content & Pedagogy
Designed for Integration
The first tools designed specifically for integrating basic and clinical sciences in a variety of learning environments.
For Educators, By Educators
Teams of interdisciplinary educators developed and reviewed content that meets the needs of today's faculty and students.
Nationally Developed Tools
Fully vetted teaching tools provide a framework that can be applied and adapted to fit the needs of your program.
From the Classroom to the Clinic
Teachers and students in a variety of settings can benefit from using Integrated Illness Scripts. Scripts are designed for multiple levels of medical and health professions learners.
Basic Science
Scripts deliver clinical content to science classrooms, providing clinical relevance that makes content stick.
Clinical Learning
Understanding basic science causal mechanisms helps clinical students make better, safer clinical decisions.
Faculty & Clinicians
Easy access to science and clinical content allows faculty in any discipline to help students make connections—and enhance their own understanding.
Anatomy of An Integrated Illness Script