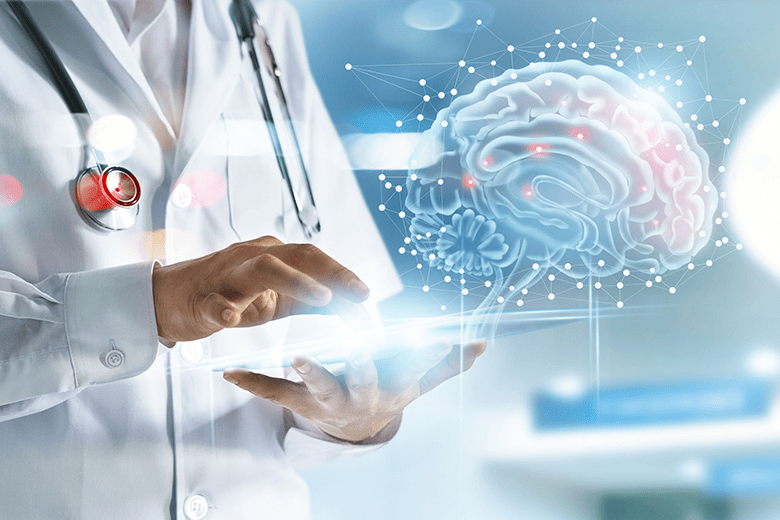 The Aquifer Sciences Initiative is a partnership between Aquifer and the International Association of Medical Science Educators (IAMSE) to develop and disseminate teaching and learning tools that promote cognitive integration and collaborative teaching of basic and clinical sciences in health professions education.
Overview
The Aquifer Sciences curriculum and Integrated Illness Scripts are being developed by a nationally representative and multi-institutional team of over 100 leading science and clinical educators drawn from eleven core basic science disciplines and nine major clinical disciplines, working in collaboration with senior medical student curriculum interns selected through a competitive national process.
---
Goals
The goal of the Aquifer Sciences Initiative is to provide evidence-based teaching and learning resources that promote:
Effective cognitive integration of the basic and clinical sciences by clinical learners, ensuring excellence in clinical decision making that places patient care, quality, value and safety at a premium.

Productive and collaborative teaching by basic and clinical science faculty to ensure learner's foundational basic science knowledge is effectively organized for clinical practice and life-long learning.

Aquifer Sciences Open Curriculum Database
---
Available to the Public (Inquire for Free Access)
The Aquifer Sciences curriculum is the first nationally-developed and publicly available curriculum that comprehensively outlines the core basic sciences concepts that must be understood and mastered by health professions learners in order to provide safe, routine patient care. The database covers:
11 Basic science disciplines
11 Clinical disciplines
106 Core concepts
785 Learning objectives
245 Common conditions
5 Clinical decisions
15 Systems
Aquifer Sciences Integrated Illness Scripts
---
Available by Subscription
Building on the traditional illness script format, Integrated Illness Scripts embed basic science core concepts as causal and explanatory mechanisms associated with clinical features. Scripts provide a mental model that helps students make connections and form a deeper understanding to make better, safer clinical decisions.
Aquifer Sciences Contributors
The Aquifer Sciences initiative curriculum is developed by over 100 leading science and clinical educators from institutions across the nation.
Aquifer Sciences Course Board
Testimonials
"Finally, we have a means by which to bridge the gap between basic sciences and clinical medicine!"
Amy Wilson-Delfosse, PhD. Professor of Pharmacology, Associate Dean for Curriculum, Case Western Reserve University School of Medicine
"I would have much appreciated learning from this curriculum during my transition from the classroom to the wards."
Fourth-Year Medical Student