Why NP Educators & Students Love Aquifer
"With Aquifer cases, faculty are assured that all students have a similar background with health issues covered. Since any given student may see a variety of patients during clinical rotations, the Aquifer cases offer a level of standardization. We also assign the free cases throughout the curriculum, including in pre-clinical courses. Students think the cases add high value to the program."
-Joyce Cappiello PhD, FNP, FAANP; University of New Hampshire
"Aquifer helped boost my confidence immensely because the cases give me a real-time experience in clinical settings. It also helped me learn to explain things to patients in a simple way."
– NP Student
"Working through the cases like I'm the NP helps me learn to apply knowledge to patient care."
– NP Student
"The case studies are full of great up-to-date information helpful in learning how to apply the knowledge to patient care."
– NP Student
"Aquifer has really challenged me and has improved my critical thinking and diagnostic reasoning."
– NP Student
93% of NP student users would recommend Aquifer to another student
Supporting Nurse Practitioner Programs
With so much to cover in so little time, today's NP program directors and faculty need clinical learning tools they can trust.
A growing number of NP and DNP programs, as well as 96% of US allopathic medical schools,

2/3

of osteopathic medical schools, and a growing number of PA, international, and residency programs, trust Aquifer to standardize clinical experiences and develop clinical reasoning skills.
With 15 million virtual patient cases completed since our founding in 2006, Aquifer is the leader in developing clinical learning tools for medical and health professions education.
Find out how to access Aquifer
Nurse practitioner programs across the country are using Aquifer to:
Build clinical decision-making skills

Provide a safe space for students to practice realistic scenarios

Level the playing field

Provide access to key conditions and patients.

Provide structured remediation

Support students with supplemental learning
Support faculty with trusted tools

Ready-to-use and flexible to fit your course

Enhance your curriculum

Build electives or augment didactics with engaging cases

Elevate your course or program

Incorporate a trusted tool used across interprofessional education
Meet the Consortium
The Aquifer Educators Consortium forms the bedrock of Aquifer, bringing together more than 100 MD, DO, PA, and NP educators across disciplines—experts from the national leadership of organizations like AAIM, COMSEP, STFM, AGS, IAMSE, and AUR/AMSER—to collaborate, innovate, and make advances in health professions education.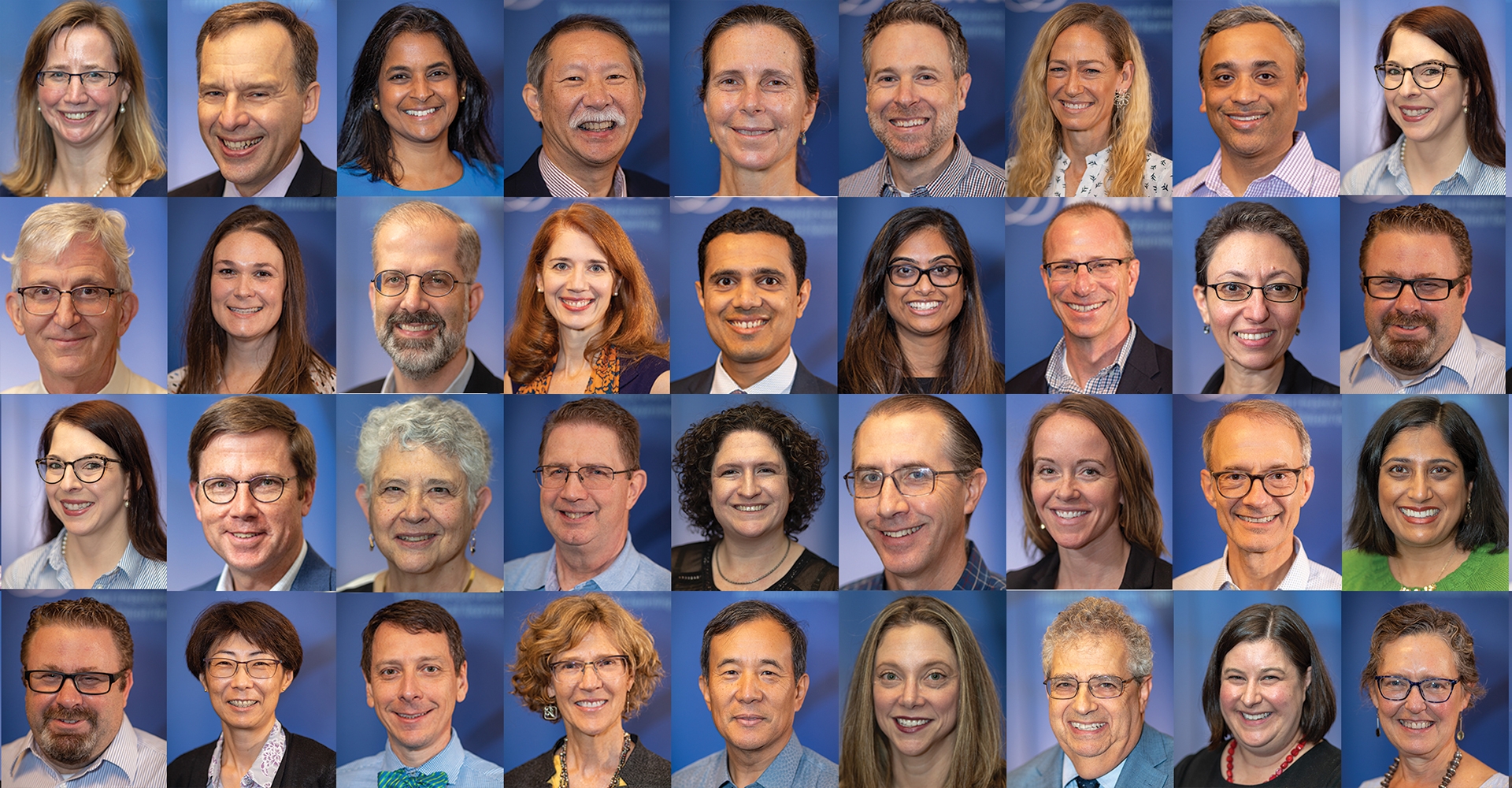 Standardized clinical experiences
Evidence-based, peer-reviewed content
Access to expert medical educators
Coverage of national curricular standards
Easy to use platform with reporting
Aquifer serves faculty and students in a total of 349 subscribing programs across a range of health professions. Our subscribers include nurse practitioner programs, in addition to allopathic, osteopathic, physician assistant, and residency programs across the US and beyond.
Our current nurse practitioner subscribers include:
AdventHealth University Department of Nursing Nurse Practitioner Program
Bloomsburg University Nurse Practitioner Program
Catholic University of America Nurse Practitioner Program
City University of New York Hunter Bellevue School of Nursing
Columbia University School of Nursing
Drexel University College of Nursing and Health Professions
Eastern Michigan University Nurse Practitioner Program
Emory University Nell Hodgson Woodruff School of Nursing
Florida Gulf Coast University School of Nursing Nurse Practitioner Program
George Mason University School of Nursing MSN Nurse Practitioner Concentration
George Washington University School of Nursing Family Nurse Practitioner Program
Hofstra Northwell School of Graduate Nursing
Indiana University School of Nursing Graduate Programs
Loma Linda University School of Nursing Primary Care Nurse Practitioner Program
Long Island University Brooklyn Harriet Rothkopf Heilbrunn Nurse Practitioner Program
MGH Institute of Health Professions School of Nursing Nurse Practitioner Programs
Northern Kentucky University Department of Advanced Nursing Studies
Northwest Nazarene University Family Nurse Practitioner Program
Oak Point University Nurse Practitioner Program
Oregon Health Science University Pediatric Nurse Practitioner Program
Radford University School of Nursing
Rivier University Nurse Practitioner Program
Rush University College of Nursing Nurse Practitioner Programs
Saint Louis University School of Nursing
Seton Hall University Adult Gerontology Primary Care Nurse Practitioner Program
Sonoma State University Family Nurse Practitioner Program
South University College of Nursing and Public Health Graduate Online Nursing Program
State University of New York Upstate Nurse Practitioner Programs
The College of St. Scholastica School of Nursing
The Ohio State University Pediatric Nurse Practitioner Program
The University of Texas at El Paso School of Nursing Graduate Nurse Practitioner Program
United States University College of Nursing
University of California Los Angeles MSN Advanced Practice Registered Nurse Program
University of Maryland School of Nursing NP and DNP Program
University of Massachusetts Graduate School of Nursing
University of New Hampshire Department of Nursing
University of North Carolina at Chapel Hill School of Nursing Nurse Practitioner Programs
University of St. Francis Leach College of Nursing
University of Texas Medical Branch Nurse Practitioner Program
University of Virginia Nurse Practitioner Program
Vanderbilt University School of Nursing Nurse Practitioner Programs