The Aquifer Physician Assistant Task Force will bring the voice, interests, and experiences of physician assistant educators to Aquifer, and work to develop educator tools and training materials to support physician assistant programs using Aquifer to achieve better student outcomes by integrating Aquifer into their curriculum.
Helping Build the Best Possible Tools for Clinical Learning
The Aquifer Physician Assistant Task Force was created in January 2020. The group convened to create, review, and disseminate educational materials designed to support the integration and effective use of Aquifer cases to train physician assistants. The 2020 Task Force completed a needs assessment and launched the design process for a new Physician Assistant Educator Guide for Aquifer cases.
The 2021 Physician Assistant Task Force advanced the work by mapping developed a map from difficult-to-teach ARC-PA standards to Aquifer resources and high-quality educational strategies targeting both the didactic and clinical year.
The 2022 Physician Assistant Task Force continued this work by developing prototypes to deliver this map ARC-PA standards to teaching resources to our teaching partners (shared with attendees to PAEA). The purpose of these new prototypes mapping ARC-PA standards and core competencies to Aquifer resources is to enhance the student experience and make it easier for educators to find useful tools. These prototypes include:
A list of nearly 70 difficult-to-teach topics;
Each listed topic mapped to the relevant ARC-PA Standards and PAEA Core Competencies for New PA Graduates;
Each listed topic includes Aquifer cases that can be used to teach the content and suggested teaching strategies.
Leadership
The Physician Assistant Task Force will work closely with the medical educators of the Aquifer Educators Consortium, along with the teams developing Aquifer's new learning tools. The Aquifer Physician Assistant Force is led by: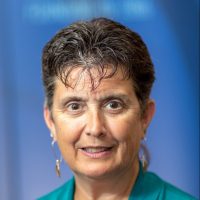 Cynthia Booth Lord, MHS, PA-C
Aquifer Teaching & Learning Lead for Physician Assistant Education
Associate Professor, Center for Medical Education, Case Western Reserve University School of Medicine
2022 Physician Assistant Task Force Members
After a competitive selection process, we are pleased to welcome the following educators from institutions around the country: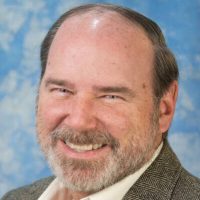 Petar Breitinger, MPAS, PA-C, DFAAPA
University of Florida Physician Assistant Program
Kathleen Ehrhardt, MMS, PA-C
DeSales University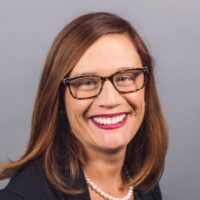 Nicole Ferschke, MBS, MMS
Northern Arizona University
Jen Garrett, MPAS, PA-C
Mount St. Joseph University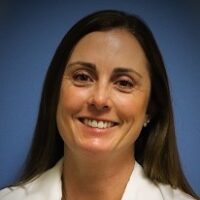 Jennifer Grumet, MD
Chapman University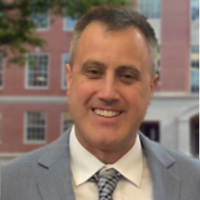 Jason Hrdina, EdD, MPAS, MPH, EM PA-C
University of North Carolina Chapel Hill Physician Assistant Program
Aleko Kimbouris, MPH, MSHS, PA-C
Johnson & Wales University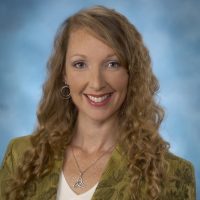 Darcie Larimore-Arenas, MSPAS, MPH, PA-C
Touro University California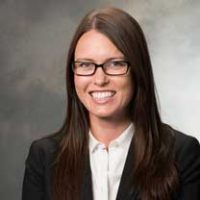 Shannon North, MSPAS, PA-C
Pace University – Lenox Hill Hospital Physician Assistant Program – NYC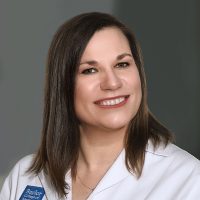 Elisabeth Shell, PhD, MPAS, PA-C
Baylor College of Medicine Physician Assistant Program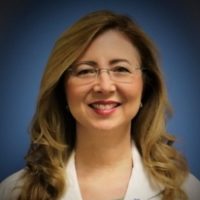 Anne Walsh, MMSc, PA-C, DFAAPA
Chapman University