The Aquifer Physician Assistant Task Force will bring the voice, interests, and experiences of physician assistant educators to Aquifer, and work to develop educator tools and training materials to support physician assistant programs using Aquifer to achieve better student outcomes by integrating Aquifer into their curriculum.
Helping Build the Best Possible Tools for Clinical Learning
The Aquifer Physician Assistant Task Force was created in January 2020. The group convened to create, review, and disseminate educational materials designed to support the integration and effective use of Aquifer cases to train physician assistants. The 2020 Task Force completed a needs assessment and launched the design process for a new Physician Assistant Educator Guide for Aquifer cases.
The 2021 Physician Assistant Task Force will advance work on the Educator Guide with the goal of completing this resource and beginning the design process for developing additional resources. This year's task force includes a great mix of returning members and educators new to the group, all of who are actively teaching with Aquifer courses.
Leadership
The Physician Assistant Task Force will work closely with the medical educators of the Aquifer Educators Consortium, along with the teams developing Aquifer's new learning tools. The Aquifer Physician Assistant Force is led by: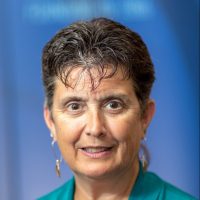 Cynthia Booth Lord, MHS, PA-C
Aquifer Teaching & Learning Lead for Physician Assistant Education
Program Director, Physician Assistant Program, Case Western Reserve University School of Medicine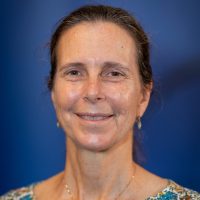 Sherilyn Smith, MD
Aquifer Chief Academics Officer
Professor of Pediatrics, University of Washington School of Medicine
2021 Physician Assistant Task Force Members
After a competitive selection process, we are pleased to welcome the following educators from institutions around the country: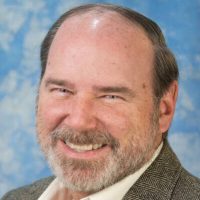 Petar Breitinger, MPAS, PA-C, DFAAPA
University of Florida Physician Assistant Program
Kathleen Ehrhardt, MMS, PA-C
DeSales University
Tanya Fernandez, MS, PA-C, IBCLC
University of Colorado School of Medicine Physician Assistant Program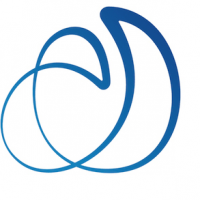 Kindred Harland-Shulgin, MS, PA-C
Pace University – Lenox Hill Hospital Physician Assistant Program – NYC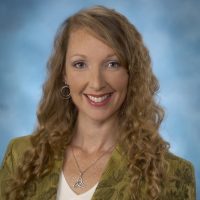 Darcie Larimore-Arenas, MSPAS, MPH, PA-C
Touro University California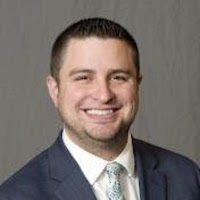 Jensen Lewis, MSPAS, PA-C
Case Western Reserve University Physician Assistant Program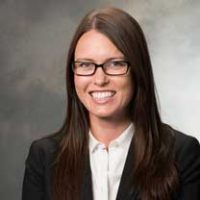 Shannon North, MSPAS, PA-C
Pace University – Lenox Hill Hospital Physician Assistant Program – NYC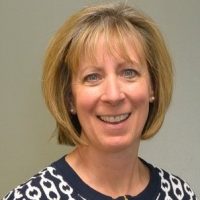 Denise Ogden, MA, PA-C
University of Colorado School of Medicine Physician Assistant Program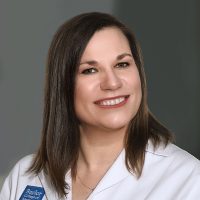 Elisabeth Shell, PhD, MPAS, PA-C
Baylor College of Medicine Physician Assistant Program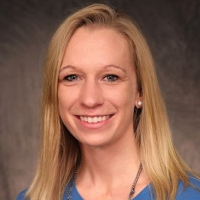 Jana Villanueva, MSPAS, PA-C
University of Alabama at Birmingham Physician Assistant Studies Program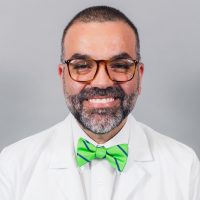 Elias Villarreal, Jr., MPAS, DMSc, PA-C, DFAAPA
Northern Arizona University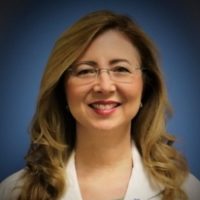 Anne Walsh, MMSc, PA-C, DFAAPA
Chapman University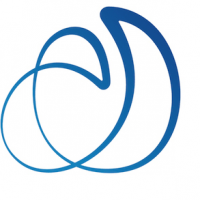 Michele Zawora, MD, FAAFP
Thomas Jefferson University Center City Campus Physician Assistant Studies Program