The Aquifer PA Student Advisory Group is a national board of physician assistant students created to provide essential feedback on Aquifer's learning tools.
Helping Build the Best Possible Tools for Clinical Learning
Aquifer is in the process of developing new assessments, Integrated Illness Scripts, cases, and other learning tools. Student voices and ideas are critical to ensure that our solutions provide the most value to students.
PA Student Advisory Group members are invited to preview and provide honest, in-depth feedback on Aquifer's current and developing learning tools, designed to be used in medical and health professions programs across the country. Feedback from this group will be used to optimize the technology and content in our tools, inform communications, and develop training resources.
Leadership
The Student Advisory Group will work closely with the medical educators of the Aquifer Student Engagement Group, a working group of the Aquifer Educators Consortium, along with the teams developing Aquifer's new learning tools. The Aquifer PA Student Engagement Group is led by:
Darcie Larimore-Arenas, MSPAS, MPH, PA-C
Assistant Professor, Joint MSPAS/MPH Program
Touro University California
Kathleen Ehrhardt, MMS, PA-C, DFAAPA
MSPAS Program Director, Assistant Professor
DeSales University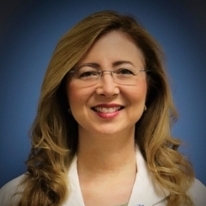 Anne Walsh, PA-C, MMSc, DFAAPA
Clinical Associate Professor, PA Studies Program
Chapman University
2022 Student Advisory Group Members
After a competitive selection process, we are pleased to welcome a strong group of physician assistant students from around the country: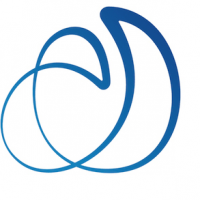 Ovanes Abramyan
Touro University California
Class of 2024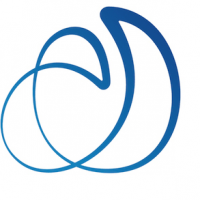 Sahana Arkalgud
Emory & Henry Physician Assistant program
Class of 2022
Heath Austin
Case Western Reserve University Physician Assistant Program
Class of 2023
Ashley Cox
Oregon Health and Science University
Class of 2022
Lan Crofton
Case Western Reserve University Physician Assistant Program
Class of 2023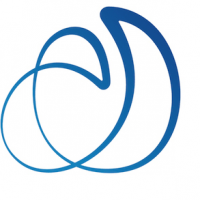 Aydan Heavner
Campbell University
Class of 2023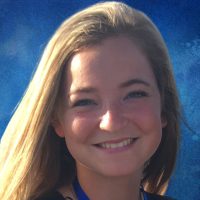 Alison Horne
DeSales University
Class of 2022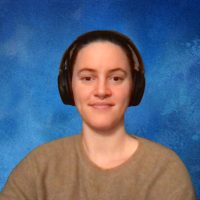 Zina Jenny
Oregon Health & Science University
Class of 2022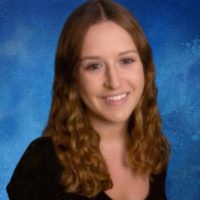 Jennifer Levin
Pace University Lenox Hill Hospital Physician Assistant Program
Class of 2022
Ntina Pappas
Emory & Henry PA program
Class of 2022
Adriana Russo
DeSales University
Class of 2023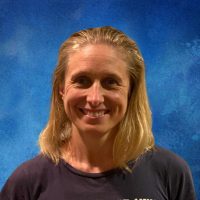 Jessica Sandstrom
Rosalind Franklin University of Medicine and Science
Class of 2022