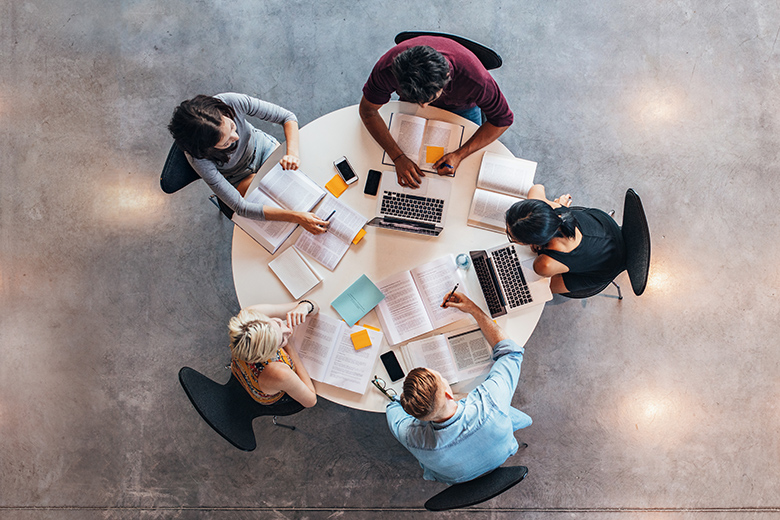 Case Protocol
Every Aquifer course contains cases that explore the diagnosis and treatment of common acute and chronic illnesses as well as health maintenance visits.
Engaged in continuous practice of their clinical reasoning skills, students move through the stages of a patient's presentation, assuming the role of a virtual student working with a preceptor—from eliciting the chief complaint to taking a history, performing a physical exam, composing an assessment, formulating a differential diagnosis, and on to diagnostic testing and management.
---
Case Pedagogy
Aquifer cases are developed and maintained by teams of leading medical educators who collaborate with their national education organizations to build courses that meet their unique teaching and learning needs. Our content is derived from the national core curriculum from our collaborating national educational organizations.
Our interactive, dynamic approach promotes individualized and engaged learning, clinical reasoning, and in-depth exploration of content.
The Aquifer Case Experience
Accessed through Aqueduct, our teaching and learning platform, our cases walk through a complete patient encounter, and include the following features:
Case Creation
Since our founding in 2006, Aquifer's process for creating cases has evolved to follow:
Case outlines derived from the nationally accepted curriculum and built using the Aquifer case blueprint.
Trained case authors supported by course leaders and Aquifer staff throughout the iterative development process.
Peer review of completed cases by both content and education experts.
Pilot testing by students at several institutions, with feedback incorporated as appropriate.
---
Teaching Tools
Thoughtful integration of the cases into the curriculum ensures student engagement and learning from the cases, and allows educators to effectively address the Liaison Council for Medical Education (LCME) accreditation standards. We provide the resources educators and their faculty need to fully integrate our programs into their curricula.
Case descriptions featuring case goals and objectives and key teaching points.
Supplemental educator resources and tools to blend the cases into traditional clinical and classroom curricula.
Integration workshops at national meetings.
Reporting to track student progress.
Assessment tools including validated summative exams.