Building Clinical Reasoning Skills
Aquifer is committed to preparing students for clinical practice. Our case content focuses on teaching evidence-based decision making, and developing the problem-solving skills vital to providing quality patient care. Each case walks you through a complete patient encounter:

Access to Patients & Key Conditions
Gain experience missed in clinic due to lack of patients, disruption, or seasonality.

A Safe Space to Practice Clinical Decisions
Realistic patient scenarios develop clinical decision-making skills.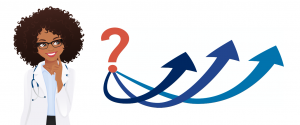 Deep Evidence-Based Content
Comprehensive coverage of national curriculum standards with authentic clinical context.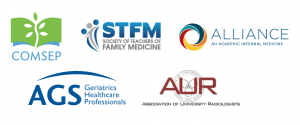 Tips to Make the Most of Aquifer Cases
Think of each Aquifer case as a real patient
Consider cases the patients that you didn't get to see or cases you want to review at your own pace.
Plan enough time for a thorough review
Cases are deep and can take up to 45 minutes to complete.
Don't miss the Case Summaries at the end of each case
Perfect to save or print as a study guide.
Discussing cases makes connections
Plan to talk through cases with a friend or study group to maximize your learning if you aren't covering them in class.
Student Stories: How Aquifer Helps
0
Million Aquifer cases completed since our founding in 2006.
138,247 Students Have Spoken
Case Rating Feedback on Aquifer Cases

Each Aquifer case includes three student feedback ratings. Since 2018, students have rated Aquifer cases an average of 4.4 stars (out of 5) across these three statements:
This case was a valuable use of my time.
I will apply what I learned to patient care.
I would recommend this case to another student.
Mobile Access—Anytime, Anywhere
With the launch of our iOS and Android apps, students enjoy a completely mobile experience and the ability to complete cases offline.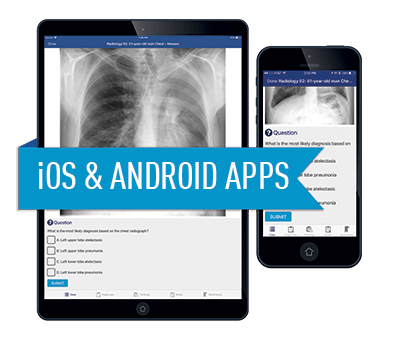 2022 Student Advisory Group Announced
This new group of medical and health professions students will provide honest, in-depth feedback on our cases and new learning tools. Learn more…