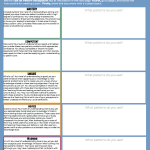 The Debrief and Learning Plan is used by the learner to reflect on their Calibrate results.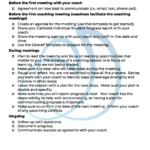 This short checklist is designed to prepare a learner for a coaching session.
Coaching Relationship Fundamentals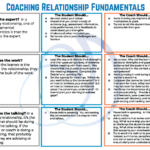 This reference sheet describes the roles that a learner and a coach fulfill during a coaching relationship.  This reference sheet can be used to orient the learner and the coach to the expectations.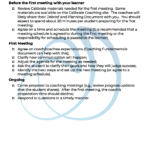 This reference sheet gives basic and detailed guidance and giving effective feedback.
Pattern Recognition in Calibrate Results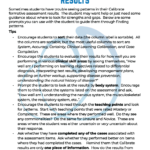 This reference sheet is designed to support a coach support a learner that is struggling to find patterns in their results.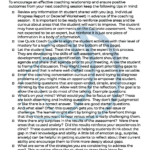 This reference sheet provides coaches with guidance on how to engage effectively with a learner.
Aquifer Coaching Competencies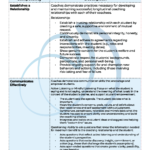 This reference sheet provides a description of the six competencies that Aquifer believes are essential for coaches to develop.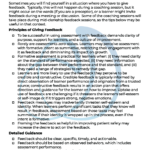 This reference sheet provides guidance for coaches that must give feedback to students.
Tips for Receiving Feedback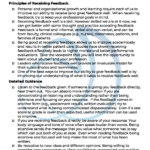 This reference sheet can be shared with learners that are developing their competence with accepting and using feedback.