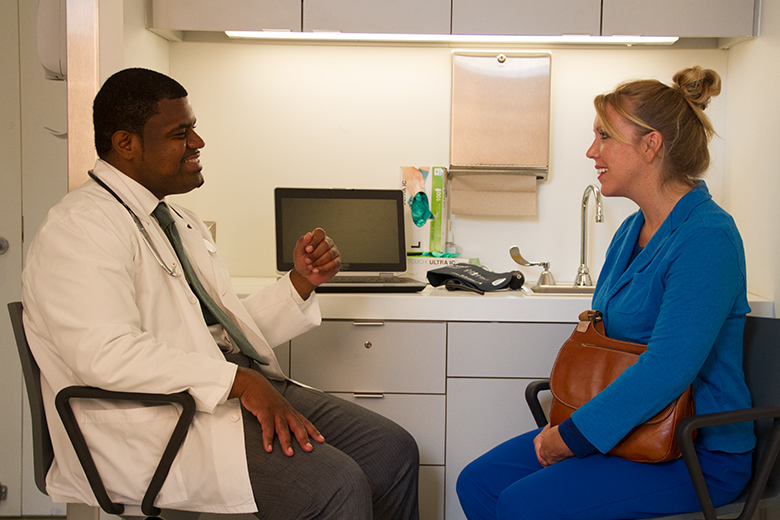 Aquifer Medical Home teaches complex topics that are critical to the effective delivery of care within the medical home model.
Overview
The American Academy of Pediatrics defines medical home as "primary care that is accessible, continuous, comprehensive, family-centered, coordinated, compassionate, and culturally effective." Aquifer Medical Home encompasses in-depth teaching on interpersonal skills and communication, systems-based practice, professionalism, and the management of chronic illness.
---
At the center of the medical home is the family-centered partnership between the provider, the patient, and the patient's family or primary caregivers. Achieving this partnership requires thinking beyond the patient's medical problems.