December 17, 2022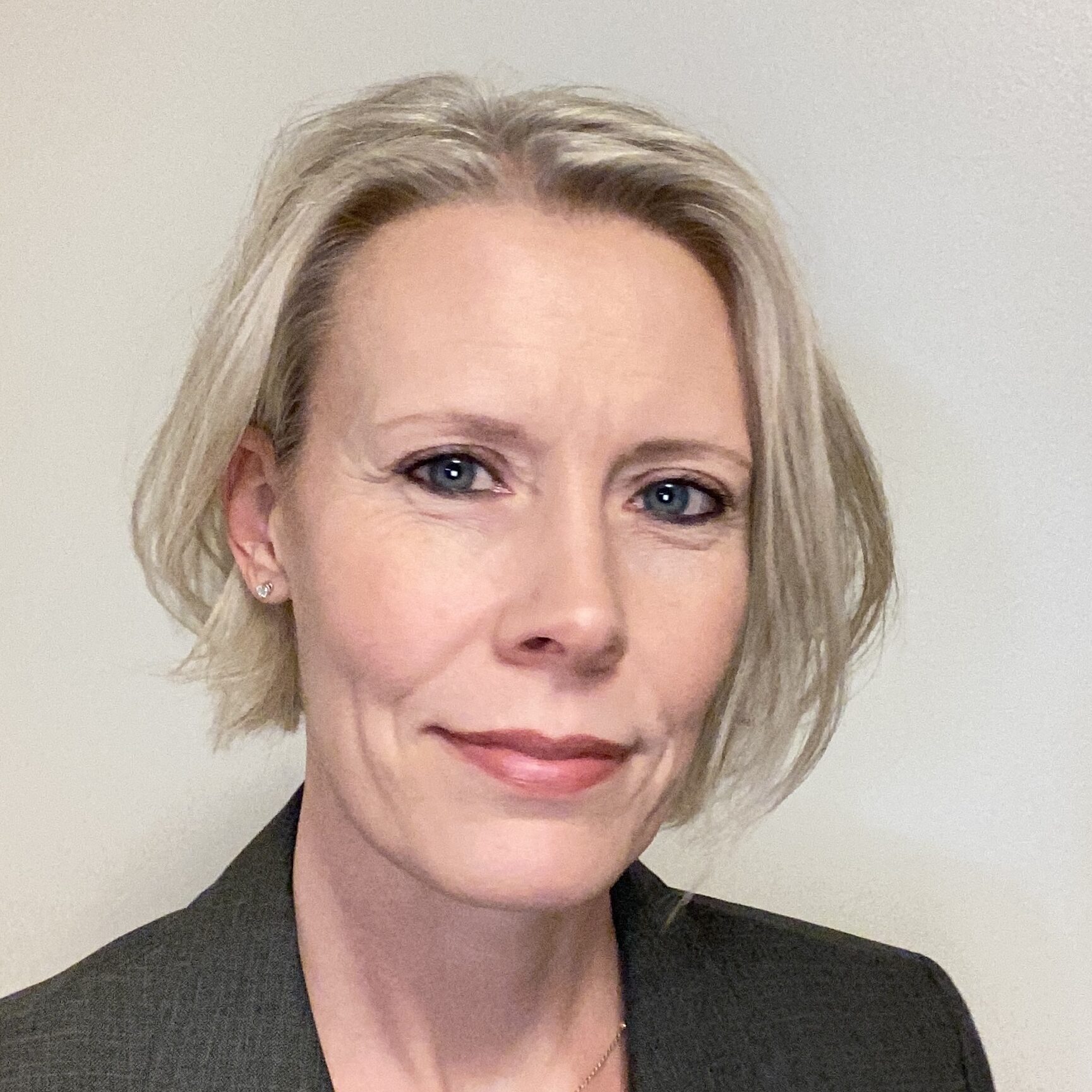 Associate Product Manager
Aimee Landwehr joined Aquifer in November 2022. Aimee works closely with various stakeholders to communicate the product vision, requirements, present business impacts, and prioritize and manage bugs.
Prior to joining Aquifer, Aimee was a high school social studies teacher. In that role, she worked to ensure curriculum alignment, designed and implemented standards-based assessments, and created instructional interventions to meet a wide array of student needs. Aimee earned a Bachelor's degree in history and a Master's degree in security studies from Kansas State University, as well as teaching credentials from Emporia State University.
Aimee lives in Kansas where she enjoys spending time with her husband and young adult children, doing yoga, reading, writing, and working in the garden.
---
Aquifer Team: Product
Category:
Aquifer Staff