Help Maximize Student Learning
Orienting your students to Aquifer will make a big difference in their learning experience. You can help them maximize their learning by sharing some key information to help them get started and understand how Aquifer fits into your plans for your course or clerkship.
3 Steps to Successful Orientation
As always, we're here to help! Aquifer has developed resources to make it easy for you to share key points with students in a quick, engaging way. We've also identified the key questions you'll need to consider about how Aquifer is integrated into your course to be sure students clearly understand your expectations.
Start with Our Slides
We've created slides with the basics on Aquifer cases and useful tips for students, ready to drop into your course or clerkship orientation.
Watch Student Story Videos
Let your students hear from their peers to help them understand how Aquifer cases can help them advance their skills through complete, realistic clinical experiences. Show our two 1-minute videos in your orientation, or have your students watch them on their own by sharing this link: aquifer.org/students.
Share Goals & Expectations for Your Course or Clerkship
Orient students to your rationale for using the cases in your curriculum is important.
Recommended Article
We recommend reviewing the article below when planning your Aquifer use to understand key student insights.
Key Questions
Review the following questions during your course orientation or include the answers in your course materials.
Webinar: Engaging Your Students & Faculty with Aquifer
For more tips on engaging and orienting your students with Aquifer, catch our panel of educators and student contributors sharing their experiences.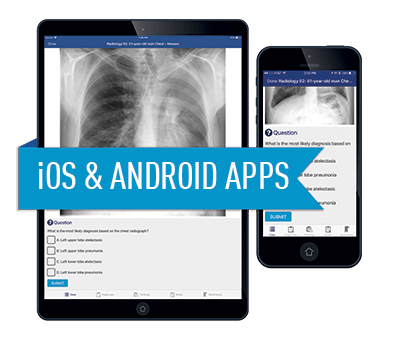 Don't Forget: Anytime, Anywhere Access
Be sure to let your students know that all cases are available via our mobile apps. Download "Aquifer Clinical Learning" for iOS and Android to complete work anytime, anywhere—including working offline.