March 14, 2018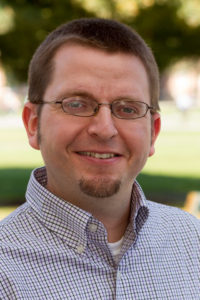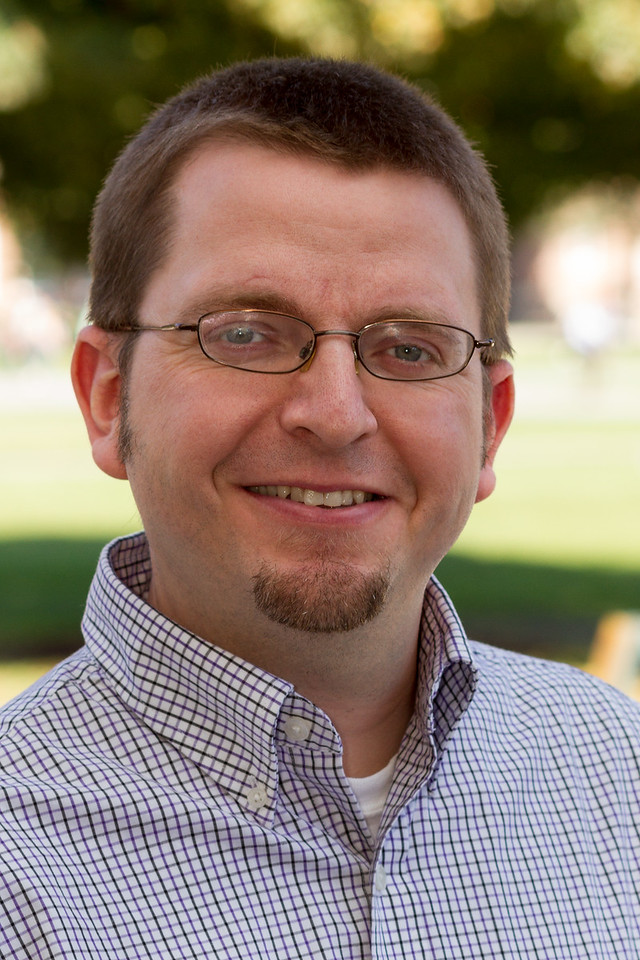 Aquifer is proud to announce that Andrew Olson, MD will receive the 2018 CDIM Early Career Medical Student Educator Award at the Clerkship Directors in Internal Medicine (CDIM) National Meeting during the Alliance for Academic Internal Medicine's Academic Internal Medicine Week.
The CDIM Early Career Medical Student Educator Award is given to a CDIM member at the instructor or assistant professor level who demonstrates innovation and excellence in medical student education. Areas of achievement may include leadership and scholarship in medical student education, teaching, or service to CDIM or AAIM. Award nominees are reviewed by the CDIM Nominating Committee and approved by the CDIM Council.
Dr. Andrew Olson is an Assistant Professor of Medicine and Pediatrics at the University of Minnesota where he practices hospital medicine and pediatrics. He also serves as the Director of the Medical School's Subinternship in Critical Care and as the founding Director of the Medical School's Becoming a Doctor course. Dr. Olson was recently named the Director of Medical Educator Development and Scholarship. His areas of interest and study are in the development of expertise in decision-making, methods to improve diagnostic reasoning education and competency-based medical education.
Dr. Olson is currently serving in the Aquifer Consortium as the Senior Director for Aquifer Diagnostic Excellence. Dr. Olsen is the Primary Investigator of the DX: Diagnostic Excellence project, a national project to develop, implement, and evaluate a novel curriculum for medical students about diagnostic reasoning and error. He also is the Co-Chair of the Education Committee of the Society to Improve Diagnosis in Medicine and the co-Primary Investigator of a Macy-Foundation project to develop an Interprofessional Curriculum to Improve Diagnosis.
---
Aquifer (formerly MedU) is a thriving, collaborative community of healthcare education leaders deeply committed to driving innovation in teaching and learning. The Aquifer Consortium brings together more than 200 healthcare educators across disciplines to collaborate, innovate, and make advances in health professions education. For educators and healthcare providers, participation in the Consortium offers a unique cross-disciplinary peer community and an exciting opportunity for academic scholarship and advancement.
In the news