March 30, 2021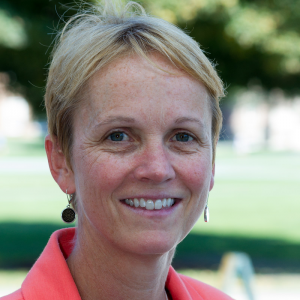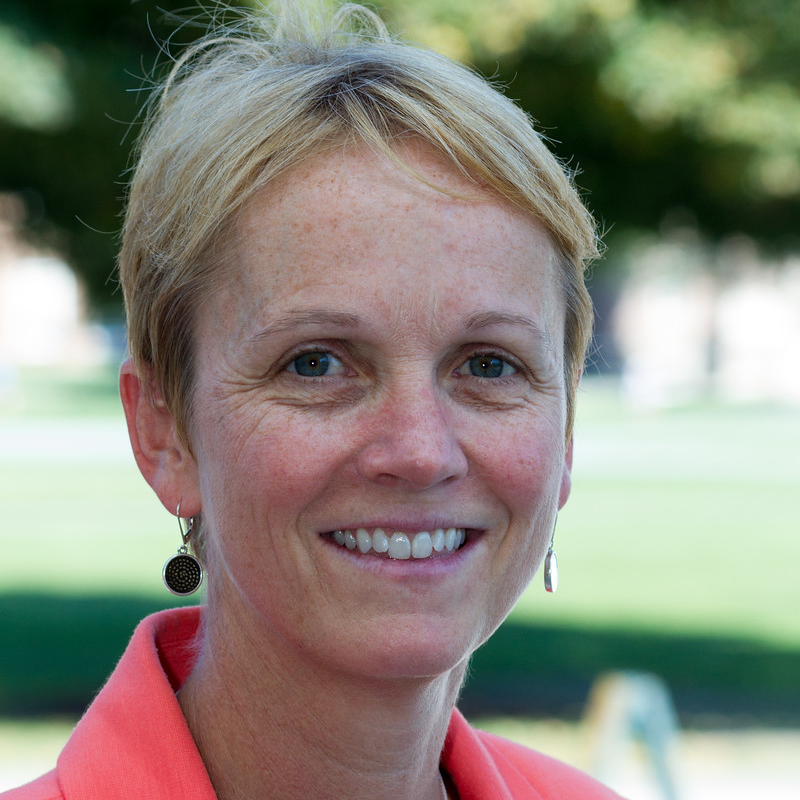 Aquifer congratulates Jennifer Bierman, MD, Aquifer Student Engagement Co-Lead, on receiving the Louis N. Pangaro, MD Educational Program Development Award. This award, presented by the Clerkship Directors in Internal Medicine (CDIM) at their Annual Meeting, recognizes a CDIM member who has contributed to the development of an outstanding educational program. CDIM is a member organization of the Alliance for Academic Internal Medicine (AAIM).
Dr. Jennifer Bierman is receiving this award based on her extensive work integrating interprofessional and online learning related to electronic health records. Her award nomination states that she "successfully led a team to pilot a case in this format and is now creating a library of cases demonstrating different medical specialty and health professions interactions with the electronic health record. Implementation of this project is ongoing but [Dr. Bierman] has created a team who is committed to the dissemination of their findings."
At the Northwestern University Feinstein School for Medicine, Dr. Bierman serves as Associate Professor of Medicine and Medicine Education and Clerkship Director ECMH (Education Centered Medical Home). A member of CDIM since 2005, Dr. Bierman is a former member of the CDIM Program Planning Committee and has presented multiple plenary and workshop sessions at Alliance conferences. She earned her MD from the University of Minnesota Medical School and completed her residency in internal medicine at the University of Chicago Medical Center.
At Aquifer, Dr. Bierman is Student Engagement Co-Lead, where she works with the Aquifer Student Advisory Group, a group of medical and health professions students that provide essential feedback on Aquifer's learning tools. She is also a past member of the Aquifer Internal Medicine Course Board and case author. All of us at Aquifer congratulate Dr. Bierman on this important national honor.
---
Aquifer is a thriving, collaborative community of healthcare education leaders deeply committed to driving innovation in teaching and learning. The Aquifer Educators Consortium brings together more than 70 healthcare educators across disciplines to collaborate, innovate, and make advances in health professions education. For educators and healthcare providers, participation in the Consortium offers a unique cross-disciplinary peer community and an exciting opportunity for academic scholarship and advancement.
In the news