May 26, 2021

Aquifer congratulates consortium members Mandi Sehgal, MD, and Becky Powers, MD, AGSH, on their honors presented by the American Geriatrics Society (AGS). 
Dr. Mandi Sehgal: Outstanding Mid-Career Clinician Educator of the Year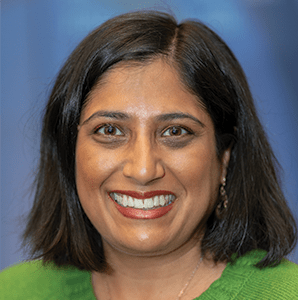 Dr. Mandi Sehgal was recently presented with the Outstanding Mid-Career Clinician Educator of The Year Award at the AGS Virtual Annual Meeting. This award recognizes a faculty member for impressive work in geriatrics education. Although she was the 2020 recipient of this award, because of the cancellation of last year's event due to the COVID-19 pandemic, she was awarded her honor at this years meeting. Dr. Sehgal is a geriatric medicine clinician-educator at the Cleveland Clinic Weston. At Aquifer, she serves as the Teaching & Learning Lead, as well as a Case Author on the Aquifer Geriatrics course board.
Dr. Becky Powers: New AGS Fellow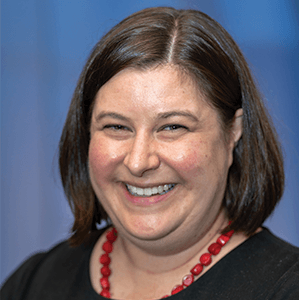 Dr. Becky Powers has been named one of fifteen AGS Fellows – a "select group of experts recognized for their deep commitment to the AGS and to advancing high-quality, person-centered care." A a clinician educator in the South Texas Veterans Health Care System GRECC, and an Assistant Professor of Medicine in the Division of Geriatrics, Gerontology, and Palliative Medicine, Dr. Powers is an associate editor on the Aquifer Geriatrics course board.
---
Aquifer is a thriving, collaborative community of healthcare education leaders deeply committed to driving innovation in teaching and learning. The Aquifer Educators Consortium brings together more than 70 healthcare educators across disciplines to collaborate, innovate, and make advances in health professions education. For educators and healthcare providers, participation in the Consortium offers a unique cross-disciplinary peer community and an exciting opportunity for academic scholarship and advancement.
In the news