Blog Category:
Successful Strategies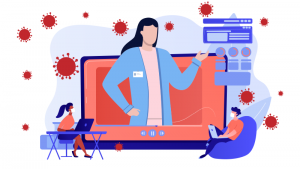 As the pandemic caused widespread disruption, Aquifer saw an unprecedented jump in the use of our cases–and many innovative ways to use the cases across curricula. Through our grant applications and many ongoing conversations with educators, we were able to identify trends and challenges and gather success stories and strategies to share.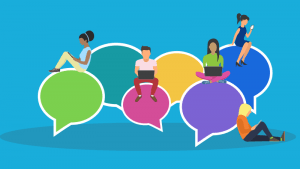 Students provide consistently high rankings for Aquifer as reported in our five-star rating feedback data, but how and when cases are integrated into the curriculum can have a significant impact on their learning. Find out what themes emerged when we ask students what methods are most effective–and discover practical tips for assigning Aquifer cases based on student feedback.