Teaching Perspectives & Pearls Blog
Educator-to-Educator Tips & Strategies
Find out how your peers are making the most of Aquifer cases and teaching tools.
Blog Tag:
diagnostic excellence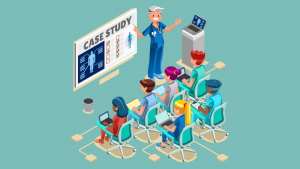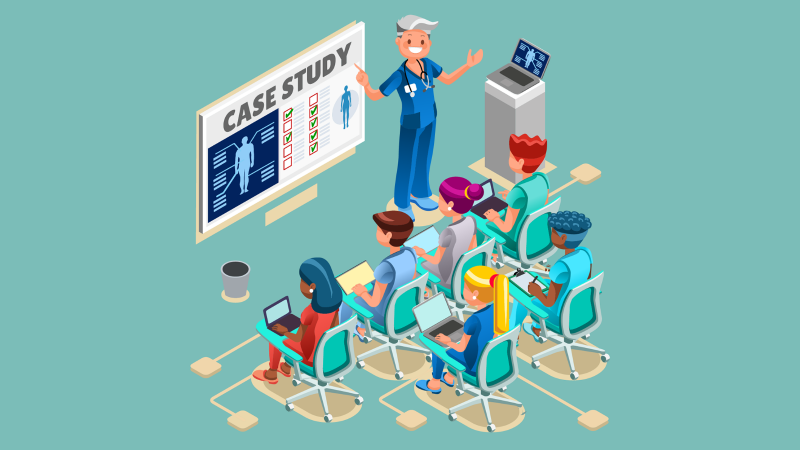 Whether you're searching for ways to engage students in virtual learning, revamping a stale lecture, or building a new didactic session, flipping the classroom around Aquifer cases is a powerful way to engage your students and help case-based learning stick. Check out different ways that medical educators are integrating Aquifer cases into their pedagogy…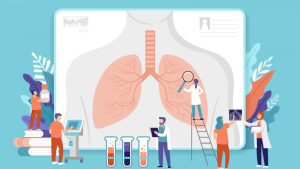 Diagnostic errors are a major source of morbidity and mortality in health care, and there is increasing focus on reducing diagnostic errors in medicine. Fitting these topics into your curriculum can be challenging. To help, I'd like to highlight strategies that educators have found successful using the cases and teaching tools included in Aquifer Diagnostic Excellence.