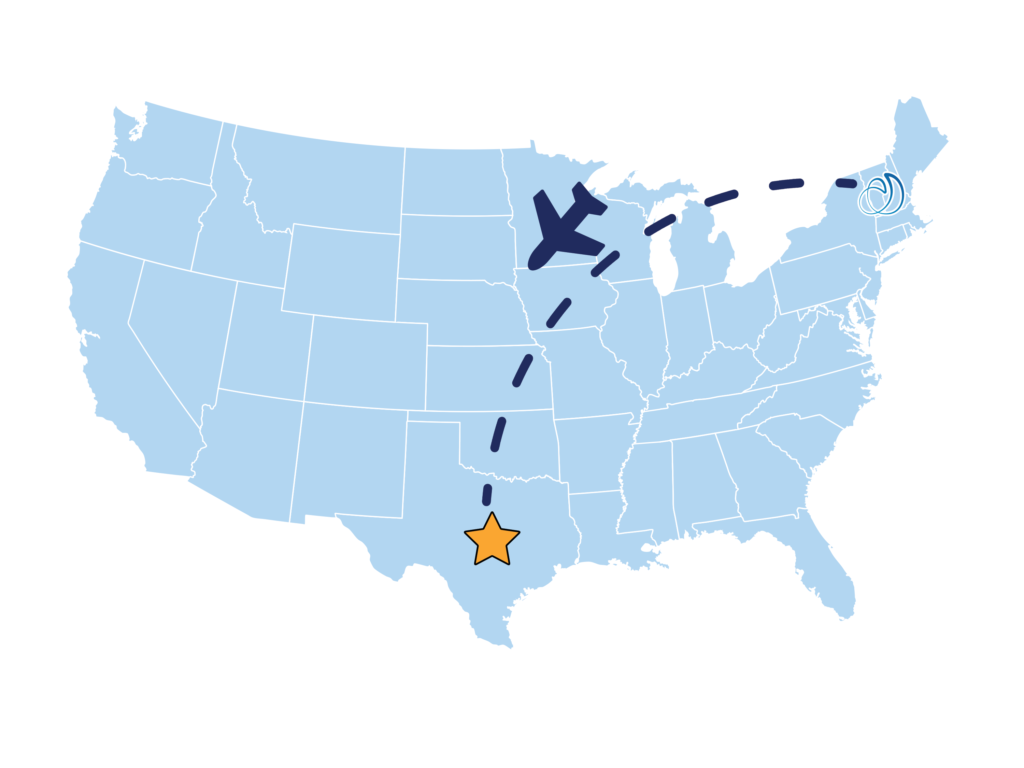 Attending AAIM/CDIM 2023 Academic Internal Medicine Week in Austin, TX? Be sure to connect with us at our booth to get updates on our developing projects, catch up with your peers from the Aquifer Educator Consortium, and ensure you are making the most of your Aquifer subscription.
Join Us at Booth #219
Sunday, April 2nd
7:00 AM to 3:30 PM
Welcome reception from 5:00 to 6:30 PM
Monday, April 3rd
7:00 AM to 3:30 PM
Poster reception from 5:30 to 7:00 PM
Tuesday, April 4th
We are looking forward to sharing updates on our work, including some exciting new learning tools and programs: 
Aquifer Calibrate

Our new

, innovative and evidence-based formative assessment system is designed to provide test-enhanced learning experiences that drive self-directed learning, identify students in need of coaching, and expose curricular gaps

Just in time Learning on Key Interdisciplinary Topics

New embedded curricular threads will weave key clinical excellence and basic science  principles directly into Aquifer's core cases, providing just-in-time learning for students and allowing programs to ensure coverage without adding faculty time.

Clinical Excellence Course

The Clinical Excellence course delivers focused, in-depth teaching on these important topics. The Case Sets expand upon our popular interdisciplinary cases with redesigned and updated content paired with new cases in palliative care and trauma-informed care.

Neurology Course

The 15 cases in the course will provide coverage of the clerkship guidelines endorsed by the American Academy of Neurology. Neurology is a key topic in all health professions education, and Aquifer is proud to grow our content library to better serve our programs, faculty and learners.

Aquifer's Curricular Partner Program


Take full advantage of the power of our complete content library at a deep discount, and the enhanced benefits and exclusive access to new teaching and learning tools. 
Aquifer Internal Medicine Course Board
Senior Director: Kirk Bronander, MD, University of Nevada, Reno School of Medicine
Assessment Lead: Joseph Wayne, MD, Albany Medical College
Curriculum Lead: Jennifer Wright, MD, University of Washington
Teaching & Learning Lead: Shobhina Chheda, MD, MPH, University of Wisconsin-Madison School of Medicine and Public Health
 Associate Editors for Aquifer Internal Medicine:

Amy E. Blatt, MD, University of Rochester Medical Center
Lisa Calvo, MD, University of Nevada, Reno School of Medicine
Monica Edwards, MD, MPH, FACP, Loyola University Stritch School of Medicine
Kendall Novoa-Takara, MD, University of Arizona College of Medicine, Phoenix